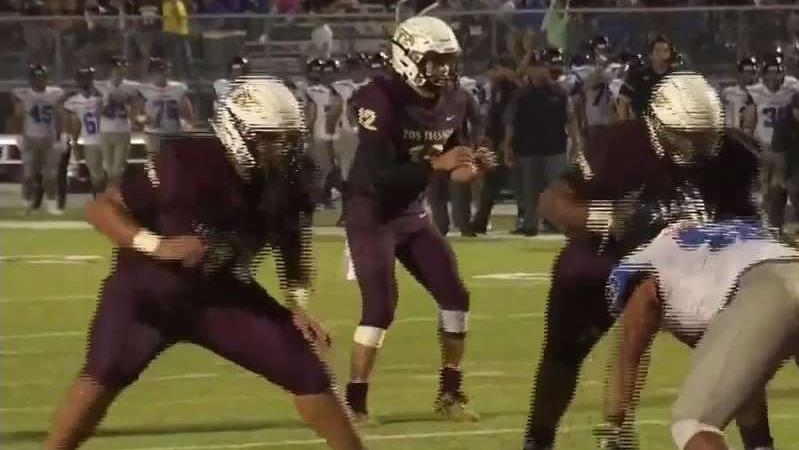 Illinois Tollway crews on Tuesday were scheduled to put the finishing touches on a 37-mile rebuilding project between Rockford and Elgin.
Officials said reconstruction of the western segment of the Jane Addams Memorial Tollway would be finished on Tuesday and the speed limit would return to 65 mph. Tollway officials said traffic would flow in both directions on three new lanes by Tuesday morning.
The project took two years and included widening the roadway. Work to rebuild and widen Interstate 90 between Elgin and Interstate 294 will begin next spring and is scheduled to be completed by the end of 2016.
By Tuesday morning, all traffic will be travelling on three new lanes of pavement in both directions of I-90 between I-39 in Rockford and the Elgin Toll Plaza.
[NATL-DO-NOT-USE] Extreme Weather 2014
Copyright AP - Associated Press