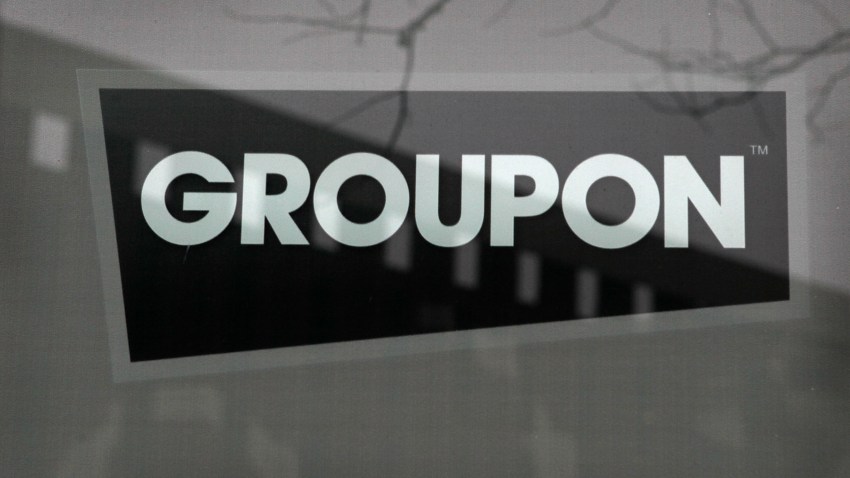 It's been well documented that tons of companies and entrepreneurs have come out of the woodwork to horn in on Groupon's turf. Companies from Amazon to Google have launched their own me-too services, all with varying degrees of success: Facebook's Deals initiative was quashed after a brief four-month test run. And given Groupon's itchiness to become more and more multifaceted -- like by launching Groupon Goods, which retaliates directly against a presumably unshaken Amazon -- it's been tough to gauge whether the group-buying OG is still the most dominant force in the market.
A new study from Polaris Marketing Research Inc. published Thursday reveals that, yes, in fact, Groupon is still deal-of-the-day king.
Polaris President Jan Carlson revealed that "35 percent of online consumers have heard of Groupon, even though they have not signed up or purchased," Stack that up against Facebook's 800-million strong audience, which a staggering 32 percent of admitted hasn't even heard of Facebook Deals when it was still around.
What isn't probed in the study is why Groupon has had such staying power. Sure, it's become a household name but it wasn't exactly the first daily-deal site. But in business, it doesn't really matter who's the first one with the idea: It's the first one to make a big splash with it. Nobody can dispute that Groupon has done that.
You can read the study's findings here.