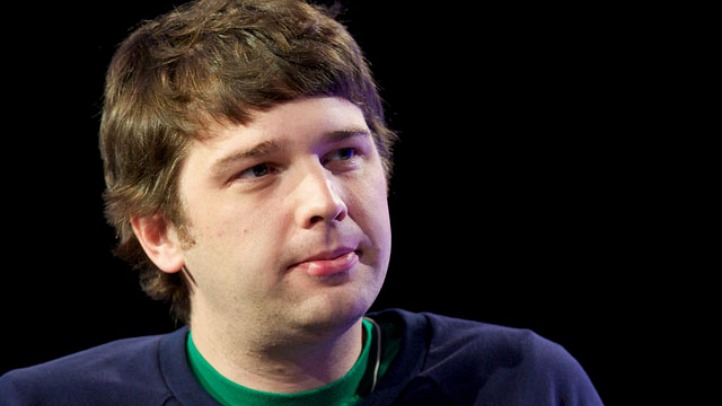 Something's afoot in Castle Groupon. The group-buying site's troubled, long-publicized IPO is now being re-examined, according to an unnamed source who spoke with the Wall Street Journal on the matter:
The Chicago-based daily deals site isn't cancelling its initial public offering, said this person, but is reassessing the timing for an IPO on a week by week basis. Groupon had originally been aiming to go public after Labor Day and to price its shares in mid-September, this person said, adding that the company had set up a roadshow next week to attract potential investors to the stock.
Regardless of whether the IPO is being canceled, this is another blow that hardly instills confidence or reinforces the company's public image. The same source reportedly told the WSJ that the U.S Securities and Exchange Commission got in touch with Groupon last week about the infamous feisty memo CEO Andrew Mason circulated internally to combat the negative press the IPO had been facing -- like that the company might be insolvent.
As previously reported, publicly commenting on the financial status of a company during an IPO is strictly verboten according to SEC rules. So it isn't clear whether Groupon is merely being overly cautious or this is the sound of the bubble beginning to burst. Regardless, this is one heck of a way to come back to work after a long weekend.
Read the full story over at the Wall Street Journal.