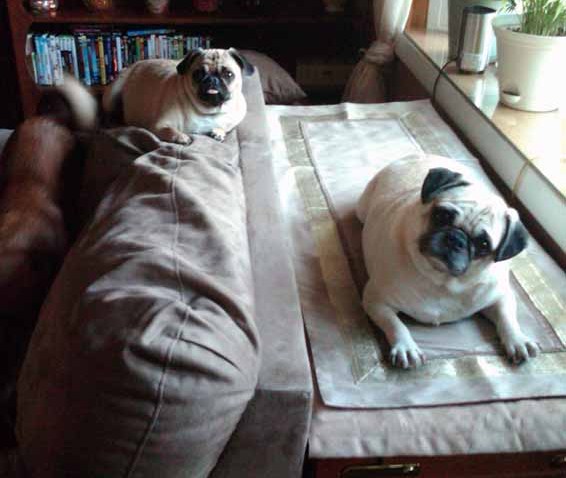 There may not be an old saying that "the team that takes selfies together on a fanboat stays together," but for the Chicago Bears, the lack of a time-honored maxim didn't seem to matter this week as the team is spending some quality bonding time down south.
Left tackle Jermon Bushrod ended up corralling his team for an Ellen Degeneres-style "Oscar Selfie" while they were out on a boat on Wednesday afternoon. Here's the picture proof:
Guys like Kyle Long, Tim Jennings and Brandon Marshall all have smiles for the camera, as do Bushrod and Jordan Mills. Naturally though, there is one guy who isn't smiling, and that's quarterback Jay Cutler. Maybe he's over the whole selfie phenomenon, or maybe this is the fourth time that Bushrod has attempted the picture, and Jay just wants to get the boat moving again. It could also be that Cutler is showing his sensitive side by trying not to have too much fun while fans in Chicago suffer through yet another wintry blast.
Any way you slice it, this isn't the only place that the Bears have had fun this week. Joined by Marshall, Long posted this picture of the duo playing paintball:
Me and @BMarshall about to wreck shop pic.twitter.com/RXC7CXulAT — Kyle Long (@Ky1eLong) March 11, 2014
Marshall himself also had a run-in with some wildlife this week, and posed an important life question for people to consider: