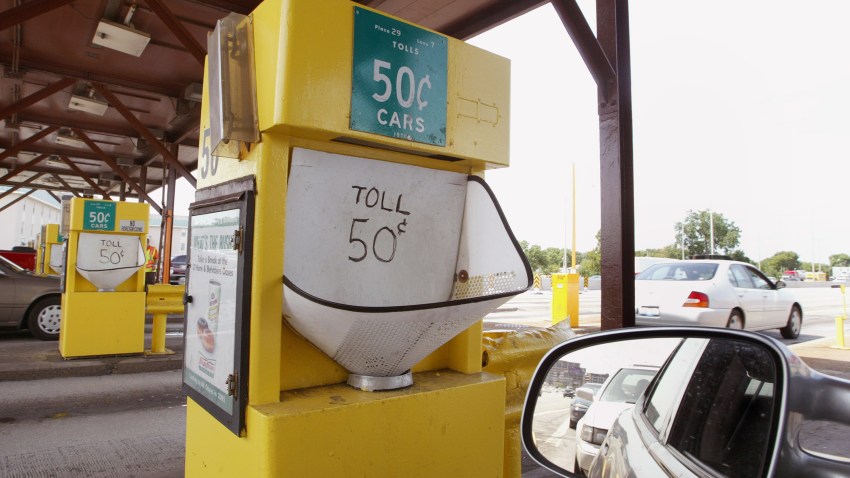 Calm down, drivers.

Despite a published report, there's no I-Pass increase in the works for the Illinois Tollway system, the agency's chairwoman said Monday, according to the Chicago Tribune.

Crain's Chicago Business reported over the weekend that the Illinois Toll Highway Authority needed billions of dollars for "critical repairs" on the Interstate 90 tollway and was billions more in the hole.

Chairwomen Paula Wolff denied that means a hike for I-Pass users is in the works.

"Our revenues are right on projection within the budget," she told the newspaper.

Wolff said a number of roadway projects have been reviewed and have been appropriately budgeted for.

I-PASS users are currently charged 40 cents a toll.