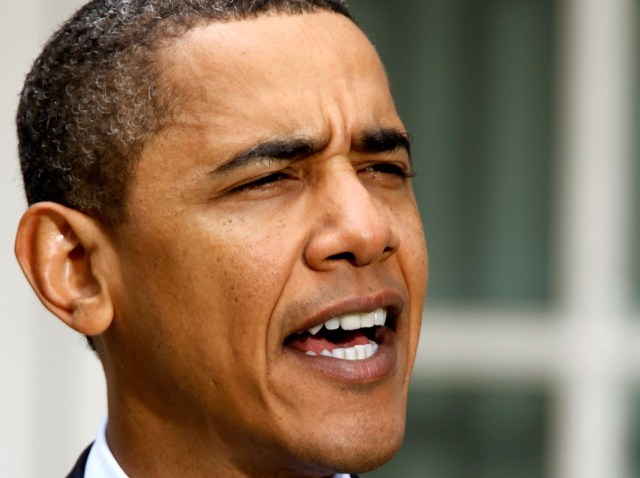 The International Olympic Committee isn't holding out hope for President Obama to show up in Copenhagen on October 2, according to a Sun-Times report.

Yesterday White House spokesman Robert Gibbs said that the president hasn't scheduled a trip to Denmark, and that Senior Advisor Valerie Jarrett would be attending. But IOC President Jacques Rogge says it doesn't even matter if the Obama and his entourage attend.

"They are most welcome, but this is not something that we consider as being the most important thing,'' he said. "It is symbolically important. They have an influence by their charisma, but it is not something the IOC is seeking."

Rogge also said that no city holds an advantage at this point in the process.

"I see really no favorite," Rogge said Thursday in a phone interview with the Sun-Times. "I think it's going to be a very close vote. I think the final vote will be decided by a couple of votes only."

The IOC's 100-member council will vote on four different cities -- Chicago, Madrid, Rio and Tokyo -- in less than three weeks.