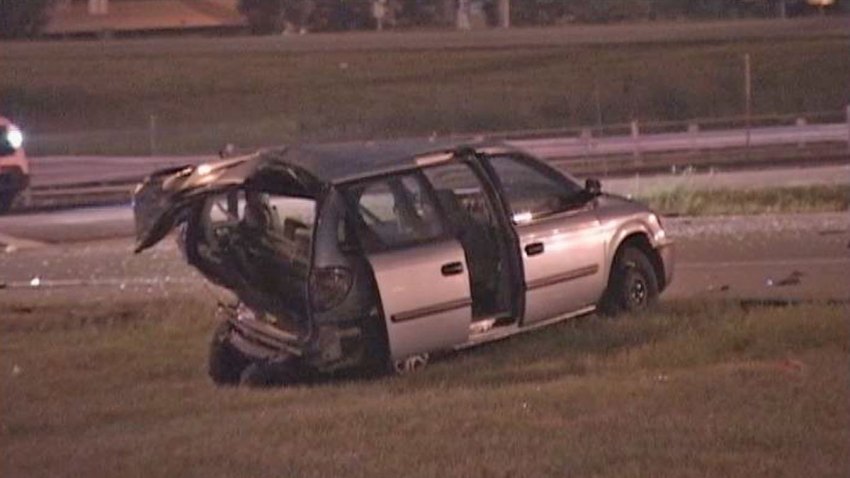 Seven people, including one who was ejected from a vehicle, were injured in a crash early Tuesday on Interstate 57 in Matteson, south of Chicago.
The two-vehicle crash occurred at 2:18 a.m. on I-57 near Route 30, according to Illinois State Police.
One of the vehicles had six occupants, including someone who was ejected in the crash, police said. The other vehicle had a single occupant.
The person ejected was taken to St. James Health in Olympia Fields with serious injuries, police said. The other six people were also taken to St. James with minor injuries. Their ages and genders were not immediately available.
All lanes of Interstate 57 near Route 30 were reopened by 6 a.m.