Unfortunately for Kevin Trudeau, there is no natural cure for jail time.
But that's what ails the infomercial pitchman after Judge Robert Gettleman sentenced him to 30-days in the clink for organizing a mass email campaign aimed at the judges' inbox.
Gettleman was not amused by the hundreds of testimonials for the so-called natural cures pitchman urges his supporters to send to the judge who's sitting on a civil case related to his suspect "natural cures" advertisments.
"If this is not direct contempt, I don't know what is" Gettleman said about his brimming inbox.
The judge backed up his words when he held the slick-tongued salesman in comtempt last week, and more so when he hit him with a 30-day sentence today.
Trudeau must report to marshals by 2:15 p.m. Thursday for his confinement. But the month stint and $50,000 fine is small potatos compared with the real meat of the case.
Trudeau has been involved in a long-running court fight with the
, which says some of his advertising for his "
" books is misleading.
Gettleman is presiding over that civil trial, and has already ordered Trudeau to pay $37 million for violating a 2004 order relating to his book "The Weight Loss Cure 'They' Don't Want You to Know About."
Trudeau continued to publish and advertise similar texts.

Trudeau has apologized for urging his supporters to write the letters.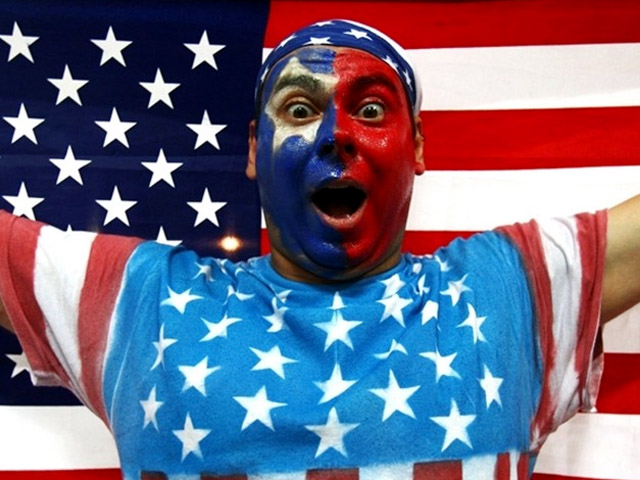 It's snow joke: The Vancouver Winter Games are here! Check out NBCChicago's full coverage, fan us on Facebook, and follow us on Twitter.