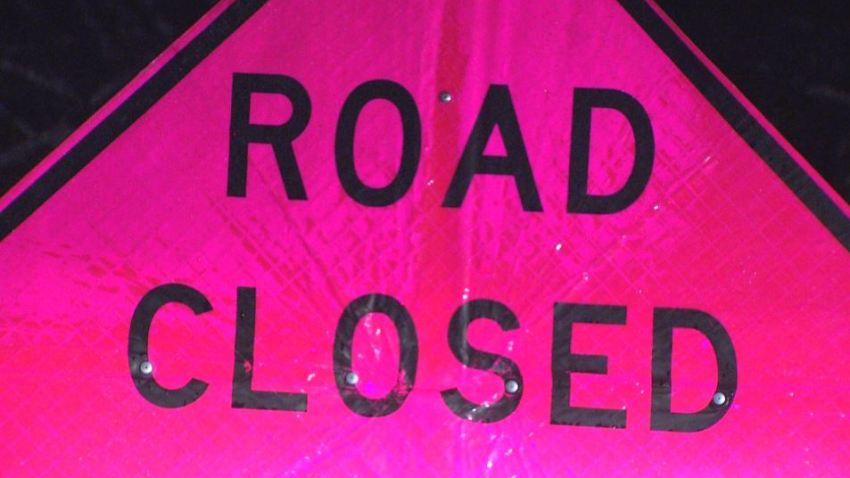 A tractor-trailer truck rolled over and caught fire early Monday morning in northwest Indiana, temporarily shutting down eastbound lanes of the Indiana Toll Road.
The semi carrying potatoes rolled over and caught fire about 3 a.m. in the eastbound lanes of the toll road near U.S. 421 in Michigan City, Ind., according to Indiana State Police.
The fire was put out by 4:15 a.m., but a HazMat response was called because the semi's fuel tank may have ruptured in the crash, police said.
One eastbound lane of the toll road was open as of 6:30 a.m., according to police.
The driver of the semi refused medical treatment at the scene.