Residents in northwest Indiana were cleaning up Friday evening after a line of storms caused damage and knocked out power to thousands.
High winds downed trees and powerlines and several homes and vehicles were damaged, including a barn in Hebron, which was completely toppled.

A 91 MPH wind gust was measured at Fort Wayne International Airport shortly before 3 p.m., according to the National Weather Service.
As of 8 p.m., NIPSCO reported that approximately 19,000 customers were without power, with the hardest hit areas including Goshen, Kewanna, Knox, Monterey, North Webster, Walkerton and Warsaw.

In Valparaiso, a woman was trapped in her car when a large tree fell on top of her, The Times of Northwest Indiana reported.

In Elkhart, WSBT-TV reported a large tree limb fell on an ice cream van and the driver was taken to a hospital as a precaution.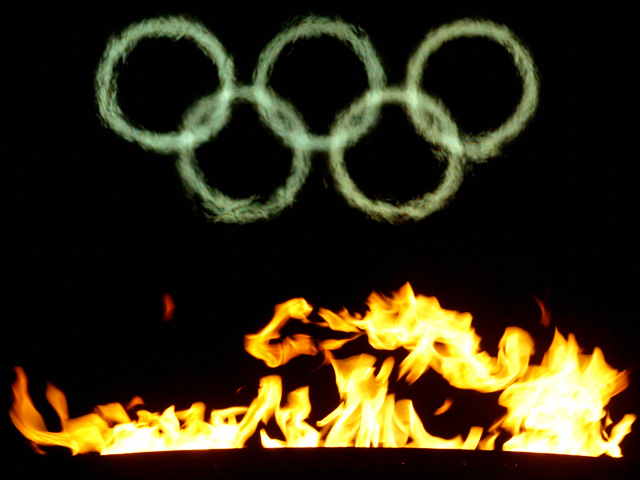 Here's your chance to medal in news reading. Stay up to date with all things Olympics when you sign up for the NBCChicago.com Olympics Newsletter. We'll deliver headlines from the London 2012 Games straight to your inbox. What could be better!? Full Coverage: London 2012