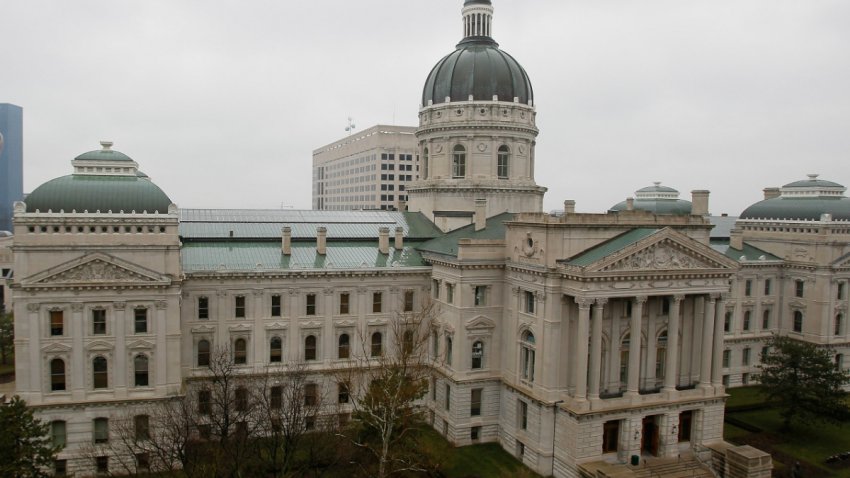 Indiana Gov. Eric Holcomb signed a near-total abortion ban into law Friday after the state's legislature became the first in the nation to pass legislation restricting access to abortions since the U.S. Supreme Court overturned Roe v. Wade.
"Following the overturning of Roe, I stated clearly that I would be willing to support legislation that made progress in protecting life," Holcomb said in a statement, in part. "In my view, SEA 1 accomplishes this goal following its passage in both chambers of the Indiana General Assembly with a solid majority of support. These actions followed long days of hearings filled with sobering and personal testimony from citizens and elected representatives on this emotional and complex topic. Ultimately, those voices shaped and informed the final contents of the legislation and its carefully negotiated exceptions to address some of the unthinkable circumstances a woman or unborn child might face."
Indiana was among the earliest Republican-run state legislatures to debate tighter abortion laws after the Supreme Court ruling in June that removed constitutional protections for the procedure. It is the first state to pass a ban through both chambers, after West Virginia lawmakers on July 29 passed up the chance to be that state.
The debates come amid an evolving landscape of abortion politics across the country as Republicans face some party divisions and Democrats see a possible election-year boost.
Copyright AP - Associated Press