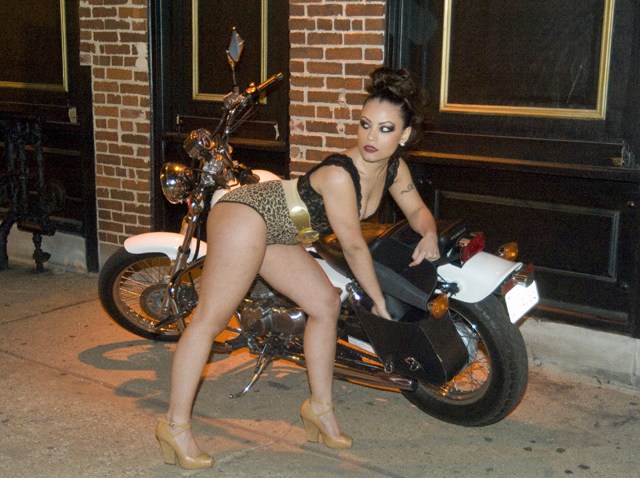 Indiana shoppers can forget about picking up cold beer with their groceries after a federal judge opted against loosening restrictions on where the chilled beverage can be sold.

Instead, consumers who want a cold one will have to keep making a separate stop at a liquor store after the supermarket or convenience store, or go out to a bar or a restaurant.
Federal Judge Richard L. Young ruled Monday that the state has legitimately drawn a line by allowing only liquor stores to sell cold beer.

Expanding the sale of cold beer beyond liquor stores, taverns and restaurants would make Indiana's alcoholic beverage laws "tougher to enforce" by creating many more outlets at which minors could purchase cold beer, Young wrote in his 33-page ruling.

ALSO: Lagunitas Facility, Taproom Debut in Chicago

"Indiana's legislative classifications, which serve to limit the outlets for immediately consumable cold beer, is rationally related to the legitimate goals of Indiana's alcoholic beverage laws," Young wrote.

"Opening this market to others without restriction is not."

But the Indiana Petroleum Marketers and Convenience Store Association called the law "irrational, discriminatory and outdated" and said in a statement that it plans to keep trying to loosen the restrictions.

Executive Director Scot Imus said Tuesday the association hasn't decided whether to file an appeal, but that isn't the only option.

"And of course, there is always the Legislature," Imus said.
Copyright AP - Associated Press