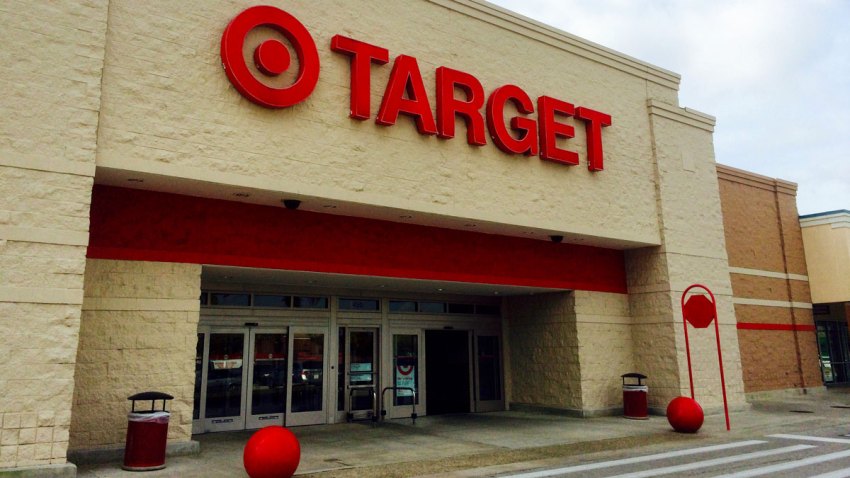 Target is reportedly cutting some of its innovation programs amid lower-than-expected holiday sales.
The Minneapolis-based retailer is dropping plans to launch its secret startup dubbed "goldfish" and postponed plans for a futuristic store featuring robots, the Star Tribune reports, citing multiple sources familiar with the matter.
Target could not immediately confirm the news, but said in a statement it "recently made some changes to the innovation portfolio to refocus our efforts on supporting our core business and delivering against our strategic priorities."
"Target remains absolutely committed to pursuing what's next for our business," the statement read. "We see a tremendous opportunity to drive innovation in areas that will fuel our growth both in the short and long-term in areas such as digital, technology, supply chain and merchandising."
Last year, Target revealed it was looking to hire 20 team members to work out of the retailer's tech office in Sunnyvale, California as part of a new franchise called goldfish. Little was released on what exactly the new venture would become, but according to job descriptions, the company planned to bring "innovative project ideas to market via technology."
According to the company's 2016 holiday season report, digital sales are up more than 30 percent, a shift in consumer purchasing that has left the company questioning.
"This year, our performance was mixed," CEO Brian Cornell said in a statement. "While we drove strong sales during those key shopping moments of Black Friday, Cyber Monday and the days leading up to Christmas, overall sales for November and December did not meet our expectations. Our November and December traffic was flat, which shows some improvement over last quarter but a more significant shift from stores to digital than we expected."
"Along with several retail industry peers, we felt the impact of consumers shifting to shopping online at a much more rapid pace," he added.
But overall, Cornell said the season "simply was not up to our expectations."
"Moving forward, we will continue to focus on the role our stores play in facilitating ease and convenience within the digital experience, as well as what our physical stores can offer guests in terms of breadth of assortment, newness, inspiration, service and value," he said.