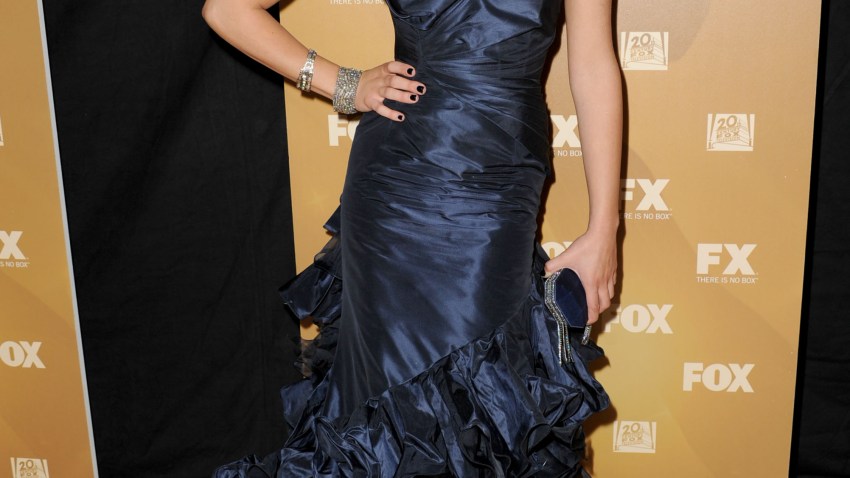 Four TV drama series that filmed in Illinois over the last year have contributed more than $92 million to the state economy and created more than 1,200 jobs.

Gov. Pat Quinn's office released the statistics on Tuesday. The productions include NBC's "Chicago Fire,'' Fox's "Mob Doctor,'' Starz' "Boss" and MTV's "Underemployed."

Later this month the pilot for USA Network's "Sirens" starring Denis Leary is scheduled to start shooting in Illinois.

"Our talented crews, iconic shooting locations and world class sound stages have helped make 2012 a banner year for the Illinois television industry," Quinn said in a statement. "We are committed to helping the film and television industry grow in Illinois by attracting more productions that create good jobs."

The state offers a 30 percent tax credit to filmmakers on money that productions spend on goods and services in Illinois.
Authorities said the credit has helped generate $971 million and more than 10,000 jobs since it started in 2004.
Copyright AP - Associated Press