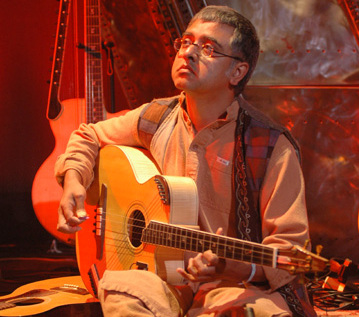 The Illinois Tollway plans to roll out new safe driving signs selected through its popular contest.
The electronic overhead signs will display three new messages focusing on impaired driving, distracted driving and not wearing seatbelts, according to an Illinois Tollway press release.
The Tollway will post the message "Want to arrive? Don't drink and drive!" to discourage impaired driving, "Live to see another day. Put the phone away!" to prevent distracted driving, and "Buckle up. It's like a safety hug," to remind commuters to wear their seat belts.
The messages were selected during a contest held by the Tollway where winners submitted creative slogans to encourage safe driving.
More than 22,000 votes determined the three winning messages. The Tollway will display them on 37 overhead signs along the 286-mile Tollway system for the rest of 2015.
The winners who came up with the warnings against dangerous driving are from Chicago, Carol Stream and Countryside.