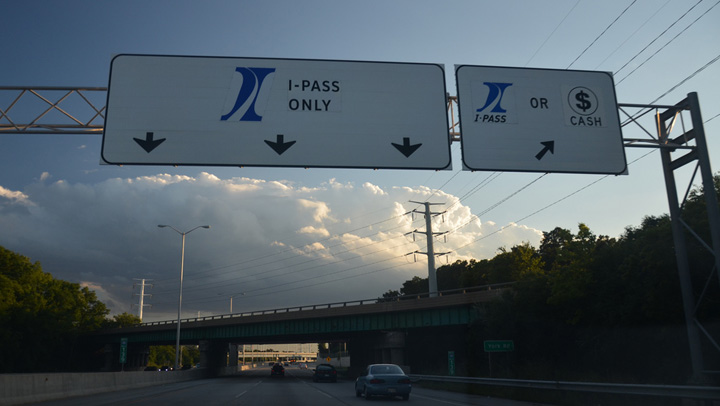 If you don't have an I-PASS transponder, now is the time to get one at a discount.

The Illinois Tollway's board of directors voted Thursday to temporarily lower the cost of transponders from the current $50 or $60 to $30 for drivers opening a new account. The discount comes ahead of the Tri-State Tollway Interchange opening in October.

"We want to make sure all of our residents who use the Illinois Tollway can benefit from the advantages offered by I-PASS," Gov. Pat Quinn said.

Tollway officials said the deposit required for new customers to get a transponder will permanently be reduced from $20 to $10 starting Oct. 1. If you open an account before Dec. 31, the initial pre-paid toll amount and the minimum rate to replenish accounts will be reduced from $40 to $20.

Existing customers can request to have the minimum rate to replenish their account reduced from $40 to $20.
Customers must either call 800-UCI-PASS or visit one of the Illinois Tollway's Customer Service Centers to take advantage of the offers.

"The new I-294/I-57 Interchange is another example of the Illinois Tollway Board's commitment to improve the Tollway system and enhance access for our customers, as well as communities and businesses," Tollway Board Chair Paula Wolff said. "So, it only makes sense to make I-PASS more accessible to customers who will be using the interchange."