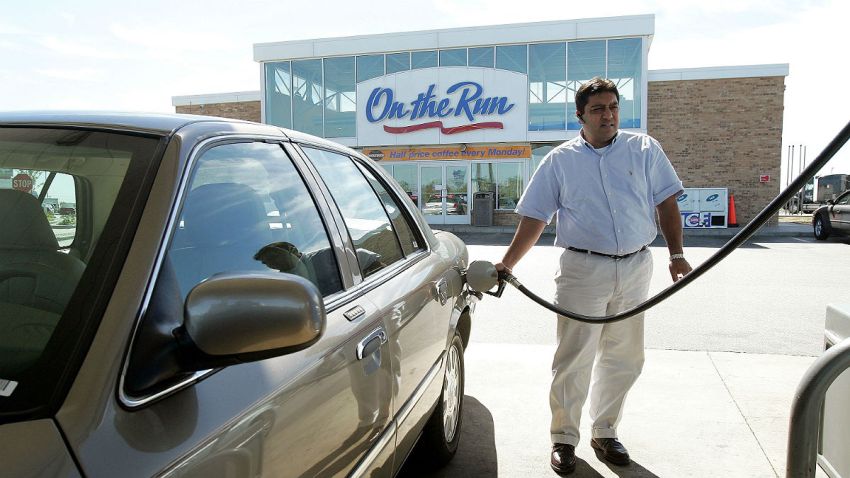 Enjoy the Des Plaines Oasis while you can, motorists. The Illinois Tollway plans to close the over-the-road rest stop on Interstate-90 next year.

Tollway officials say the removal makes way for a fourth lane in each direction from O'Hare International Airport to Elgin, part of a $2.2 billion rebuilding and widening project that includes the cost of decontructing the Oasis.

"The removal of the Des Plaines Oasis is bittersweet to those of us who have visited there and consider the Tollway oases to be an important part of our agency's history," Tollway Executive Director Kristi Lafleur said. "But, in our view, the tremendous benefits that will result from this expanded roadway – faster travel times, less congestion, reduced pollution and enhanced regional mobility – far outweigh the loss."

Lafleur says the Tollway expects to make up the oasis' concession revenues from its other seven oasis sites within four years.

The closure of the Des Plaines building is expected to begin in April, followed with the removal of the over-the-road structure in June. Though the structure will close, two adjoining gas stations and convenience stores will remain open.

The new roadway is projected to accommodate up to 30,000 more vehicles per day, according to the Tollway. Much of its infrastructure is more than 50 years old, the Tollway says, and the pavement is nearing the end of its useful life.