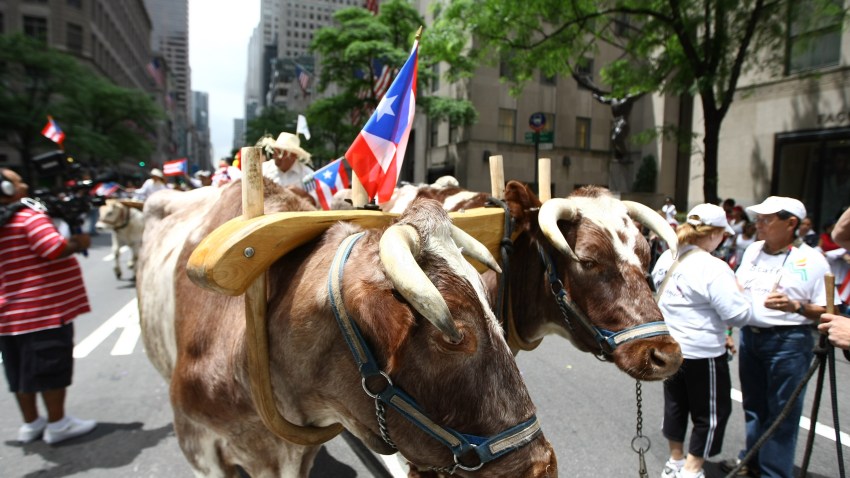 The Illinois Tollway asked customers to submit creative slogans that warn against impaired driving, distracted driving and not wearing seatbelts, and submissions have been narrowed down to five finalists in each category.
The winning messages will be displayed in lights on 37 overhead roadway signs along the 286-mile Tollway system for the rest of 2015.
The top entries were posted to the Tollway's website so motorists can submit votes for the signs they want to see in each of the three categories:
Not Wearing Seat Belts
• Accessorize! Wear Your Seat Belt
• Buckle up It's Like a Safety Hug
• Life is a Great Gift, Wrap it in a Seat Belt For Safe Keeping
• Seat Belts Are a Necessity Not an Accessory
• Your Seat Belt is The Best Fashion Choice For Project Tollway
Distracted Driving
• A Moment of Distraction Can Last Forever
• Live to See Another Day, Put The Phone Away!
• Make it Home, Stay Off The Phone!
• Leave The Tweets For The Passenger Seats
• If You Drive And Text, The State Has a Cell Plan For You
Impaired Driving
• Drowsy is Lousy, Rest is Best. Stay Awake, Stay Alive
• Avoid The Slammer, Don't Get Hammered
• Driving And Driving Will Cost You More Than Your License
• Your Driving is Lousy When You're Drowsy
• Want to Arrive? Don't Drink And Drive
The winning messages will be announced on April 20. To vote, click here.