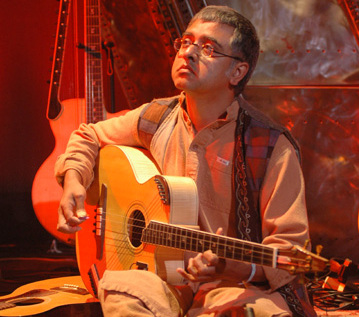 The Illinois Tollway wants you to pick what their roadway signs say to help discourage dangerous driving.
Starting Wednesday, customers can submit "concise, creative slogans that warn against impaired driving, distracted driving and not wearing seatbelts," the Tollway said.
The top entries will be posted to the Tollway's website and the public can vote for their favorites in each of the three categories.
The winning message in each category will be displayed in lights on 37 overhead roadway signs along the 286-mile Tollway system for the rest of 2015.
"We are asking everyone to help us make our roads safer by creating messages that remind our customers to drive responsibly," Illinois Tollway Executive Director Kristi Lafleur said in a statement. "These are serious and sometimes deadly problems, but we can help solve them by working together."
The entries can contain up to three lines of text, with each line consisting of up to 21 characters. Any message containing profanity or lewd content will be disqualified, the Tollway said.
Entries will be accepted through March 27 and voting will begin April 8. The winning will be announced April 20.