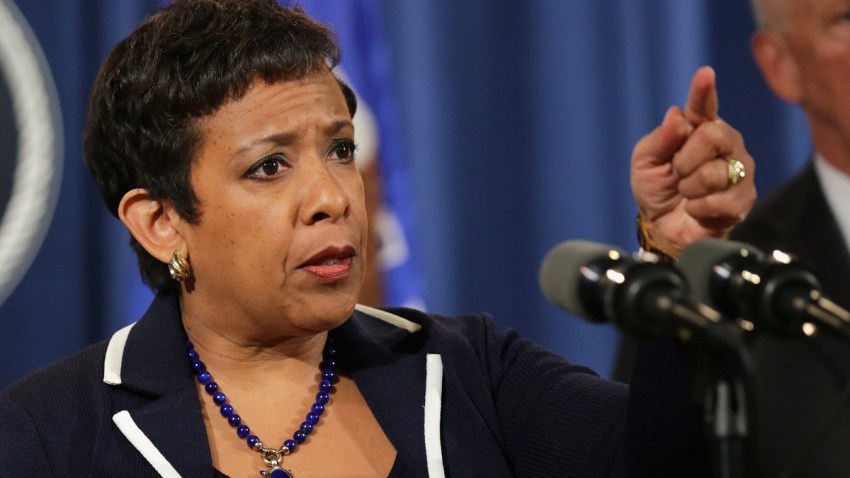 The state of Illinois is due to receive nearly $2 million in a settlement with a for-profit college education company after whistleblowers claimed the company misled students about education costs and job placement rates, Attorney General Lisa Madigan announced Monday.
Madigan announced two settlements with Education Management Corporation (EDMC), which runs for-profit colleges in 32 different states, including five in Illinois: Illinois Institute of Art - Chicago, Illinois Institute of Art - Schaumburg, Illinois Institute of Art - Tinley Park, Argosy University Chicago and Argosy University Schaumburg.
EDMC, which is based in Pittsburgh, is the second largest for-profit college operator in the country. It operates under the names of Art Institute, Argosy University, Brown Mackie College and South University.
In one of the settlements, which was a global agreement with Madigan, the federal government and attorneys general in 11 states and the District of Columbia, EDMC must pay a total of $95.5 million to resolve claims that the company illegally paid incentives to its admissions recruiters for the number of students they enrolled and for violating the False Claims Act. Under this settlement, the state of Illinois will receive $1.9 million.
A consumer fraud settlement was also reached with EDMC by Madigan, along with attorneys general in 39 states and the District of Columbia, to provide $102.8 million in outstanding student loan debt. Additionally, the company will be required to disclose to students the true cost of attending the school as well as realistic expectations for getting hired after graduation.
As a result of the settlement, EDMC must also forgive more than $3 million in student loans for about 2,700 Illinois students who attended their schools. Students who graduated from those schools as far back as 2008 will be sent a letter regarding whether they will receive any of the debt relief.
In a press conference Monday, Madigan said for-profit colleges and universities account for only about 10 percent of Americans with higher education degrees, but they account for about 50 percent of the nation's student debt.
"EDMC will be held accountable for deceptive recruitment and enrollment practices that were unfair and misleading to Illinois students," Madigan said. "The settlements will provide former students with debt relief, recoup money that was fraudulently obtained from the state, and help ensure the company will make substantial changes to its practices for future students."