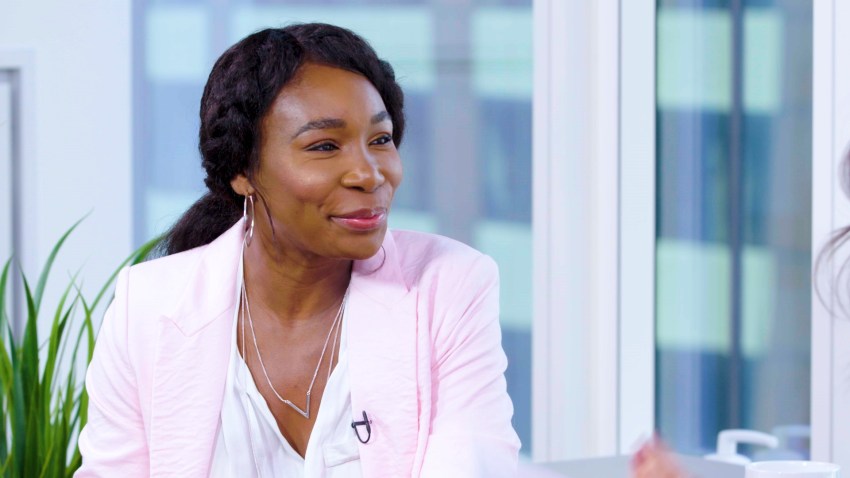 U.S. Attorney Zachary Fardon wants recent charges brought against several Illinoisans to be a reminder about the importance of complying with tax obligations.

One alleged scheme involved 173 fictitious income tax returns using the personal information of dental patients in the Chicago suburb of Woodridge. According to an indictment, unsealed Monday, Kenya Bond, 35, worked in the dental office and provided personal information patients to another man, Willis Patton, for a fee.

The 43-year-old Patton then used that information to file the false returns and had the refunds made electronically to bank accounts controlled by a third defendant, 54-year-old Stevie Shelton.

For the 2011 tax year, prosecutors said Patton received approximately $180,000 in false tax refunds, including $67,000 that was electronically transferred into accounts maintained by Shelton.

Bond, Shelton and Patton were each charged with six counts of wire fraud. Patton and Bond were also charged with two counts each of making false claims, while Shelton was charged with two counts of theft of government funds.

Other Illinoisans have been indicted for tax evasion recently for failing to file federal income tax returns.

Among them were Victor Shaw, a 53-year-old Dolton man who prosecutors said failed to file federal income tax returns each year between 2007 and 2012.

Ronald Muhammad, who retired from the Chicago Police Department in 2007, and his wife, Wilhelmina Muhammad, a retired Social Security Administration employee, failed to file returns each year between 2007 and 2010 and failed to pay taxes on hundreds of thousands of dollars in income from pension funds and wages, prosecutors alleged.

Paul West, of Lockport, allegedly under-reported his income in 2007 and 2011 and allegedly failed to file income tax returns altogether in 2008, 2009 and 2010.

Each count of tax evasion carries a maximum sentence of five years in prison and a $250,000 fine.