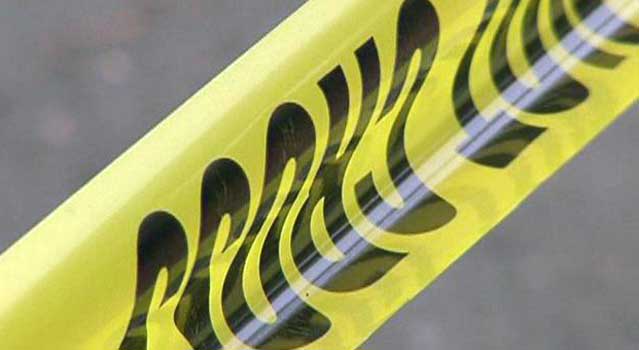 Illinois State Police say five people were killed and six others injured when a van in which they were riding left a southern Illinois freeway and overturned several times.

State police spokesman Mark Zimmerman says the five died at the scene of the accident shortly before 10 a.m. Monday on Interstate 70 near Vandalia, about 70 miles east of St. Louis. Zimmerman says many of the victims were ejected from the van.

The six others in the 15-passenger van have been hospitalized. Details of their conditions have not been released.

Police said the driver of the white 2002 Dodge van was traveling eastbound on I-70 when he suddenly left the south side of the roadway. It then rolled multiple times and ejected several occupants before coming to a stop, police said.

It's not known why the van left the road, and the crash remains under investigation.

Both eastbound lanes of I-70 were closed until mid-afternoon.
Copyright AP - Associated Press