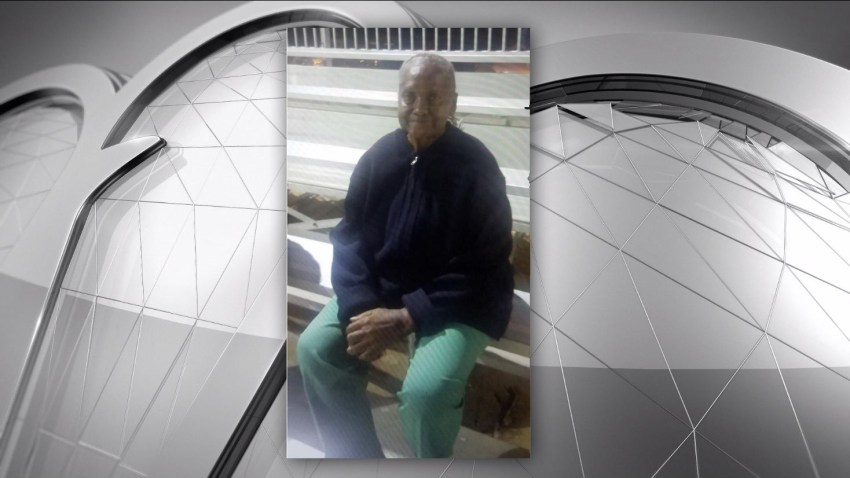 The contest between GOP veteran State Rep. Michael McAuliffe and Democrat newcomer Merry Marwig has been labeled the most expensive statewide race nationwide.
As first reported by the Associated Press and confirmed by NBC Chicago, already $2 million has been spent on the Illinois race and there are predictions that amount may double by Election Day.
Gov. Bruce Rauner is backing McAuliffe while House Speaker Mike Madigan is supporting Marwig. McAuliffe is the only Republican from the Chicago area in the Illinois House. Part of the district also includes Park Ridge, which happens to be Hillary Clinton's hometown. Some observers speculate if there's a large Democratic turnout for Clinton, that may impact the contest for Marwig as well.
For years, Madigan left that district alone and did not overtly support any opponents to McAuliffe, but in the current state political climate, all bets are off.