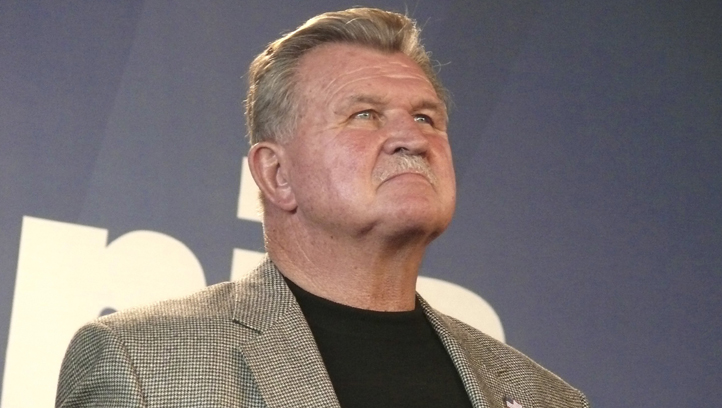 It's Ditka Day in Illinois.
Gov. Pat Quinn on Monday declared it "Mike Ditka Day" in honor of the former Chicago Bears player and football coach whose jersey is being retired.
The Hall of Famer's No. 89 is being retired during a halftime ceremony Monday night when the Bears host the Dallas Cowboys.
Dikta is the 14th Bear to have his number retired by the team.
"When people think of football they think of Mike Ditka," Quinn said. "He was the best tight end of all time, and 'Da Coach' molded and guided arguably the best football team of all time -- the 1985 Super Bowl-winning Bears. He is one of just two men to win a championship as both player and coach. I urge all Illinoisans to join me in congratulating him today."
Ditka was drafted by the Bears in 1961 and played for the team through 1966. He returned to coach from 1982 until 1992.

The Associated Press contributed to this report.