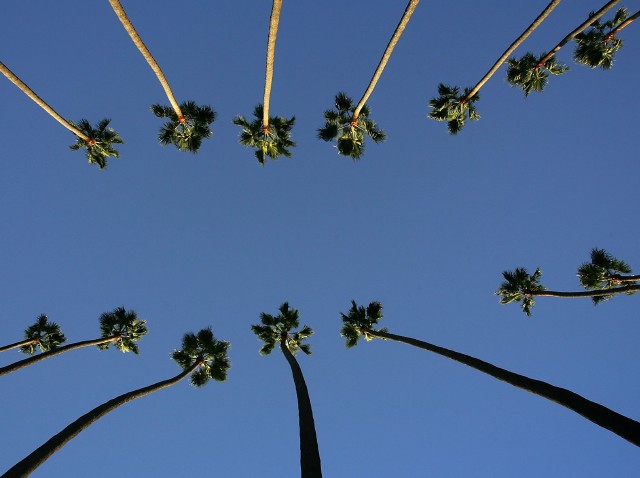 The director of Illinois' public health department describes a pitch by Ebola-fearing Chicago aldermen to screen all global travelers flying into O'Hare and Midway as "overkill."
Dr. LaMar Hasbrouck declared Wednesday that Illinois is ready to treat potential local cases of the deadly virus and responded to a newly introduced city ordinance from Aldermen Edward Burke and Michael Zalewski that would require screening facilities at the two highly trafficked airports.
"It would be a waste of resources in some ways. I think that it is overkill," he said.
O'Hare, meanwhile, is among five international airports that will ramp up a screening process for fliers coming in from West Africa. New measures involve taking passengers' temperatures and asking extra questions to gauge exposure to the illness, which is transmitted not through the air but via direct contact with blood and bodily fluids.
Under Burke and Zalewski's proposal, the process would be broadened to involve commuters arriving from other countries who would also be screened for other infectious diseases, including swine flu, bird flu, measles and tuberculosis. It would also be bankrolled by airliners.
"It is important that the City of Chicago move swiftly to put all reasonable precautions in place to avoid any possible danger because O'Hare Airport is such a busy hub not only for Chicago, but also the Midwest," said Burke in a statement.
But Mayor Rahm Emanuel stated Wednesday that any City Council response would take a backseat to Ebola-preventing efforts by the feds. All the same, he vowed: "We're gonna work at every level, both at aviation and our public health, to ensure we have the safety and security in place to ensure both our public health and our public safety."