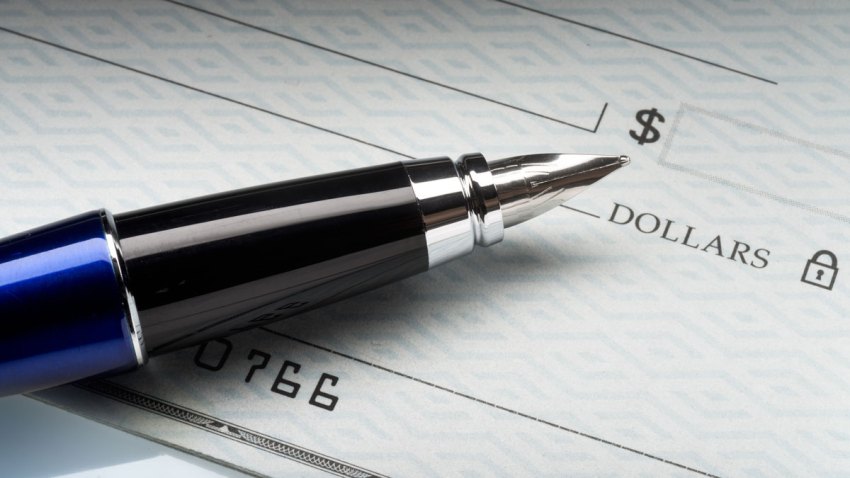 A suburban man has pleaded guilty in Connecticut to obtaining or trying to obtain unemployment benefits from 38 states using the stolen identities of other people.
Federal prosecutors say 32-year-old Richard Lach, of Richton Park, Illinois, pleaded guilty Thursday to wire fraud and aggravated identity theft.
Prosecutors say Lach used the names, birthdates and Social Security numbers of identity theft victims that he bought online, some for $1.
[NATL] Top News Photos: Pope Visits Japan, and More
When claims were approved, the benefits were deposited to Green Dot cards controlled by Lach.
Authorities say state agencies approved and paid benefits on 42 claims filed by Lach and others, resulting in the loss of $54,000. Had all 380 claims filed by Lach and others been approved, it would have caused the loss of $3.8 million.
Copyright AP - Associated Press