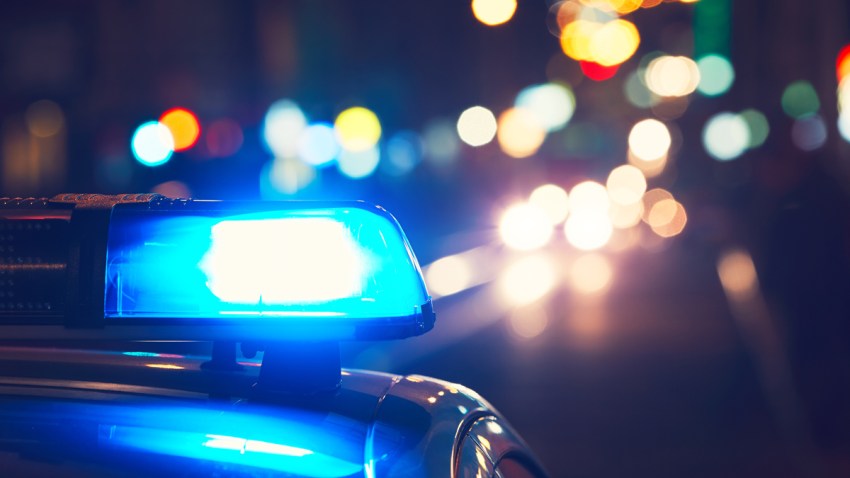 An Illinois man is banned from riding a motorcycle for one year after driving more than 140 mph to evade police.
Brian Bianco of St. Charles was arrested last year on three counts of fleeing police, according to the Daily Herald . The 24-year-old was stopped by police for failing to signal while turning.
But authorities say Bianco then blew through a red light and escaped by riding his bike at 143 mph. A video posted on YouTube captured the incident and was linked to Bianco's personal page. That tipped off police and ultimately led to his arrest.
A judge sentenced him to 100 hours of community service. Bianco also cannot ride or possess a motorcycle for one year.
Copyright AP - Associated Press