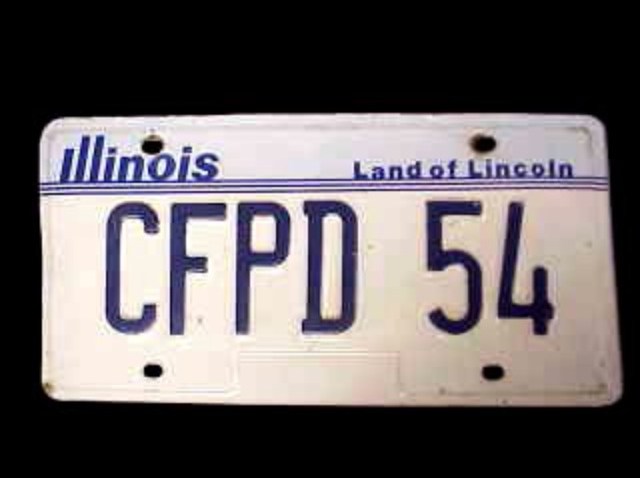 The Illinois Secretary of State's office will study the potential for placing corporate logos on license plates under a measure signed by Gov. Pat Quinn on Thursday.

The study will analyze the cost of implementing the program and measure the general public interest, reports the Chicago Tribune. The study is due to lawmaker by Jan. 1.

If implemented, the state hopes to generate revenue from corporations willing to pay money for "advertisement on wheels."

Drivers could potentially get compensated with a discounted vehicle registration fee for the commercial plates.

California representatives proposed a bill for license plates ads a week ago on July 21.