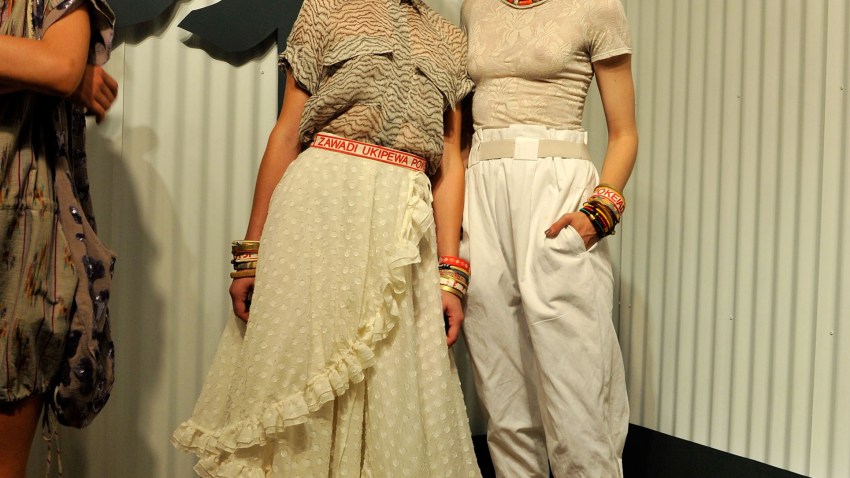 Illinois lawmakers are tackling a long to-do list without mentioning the biggest obstacle facing the General Assembly before its Sunday adjournment deadline: a $3 billion budget deficit.
The House endorsed a measure Saturday to ease the city of Chicago's burden in stabilizing its police and fire pension funds over Republican complaints that it's a state bailout. The Senate sent Gov. Bruce Rauner a plan to combat heroin abuse.
But the Republican governor has repudiated the $36.3 billion spending plan that Democrats adopted, saying it's short on revenue by as much as $3 billion.
Rauner would consider new taxes but wants business reforms, which Democrats oppose.
Spokesmen for Rauner wouldn't say Saturday what Rauner was doing to meet Sunday's deadline. He says he will not order a special session.
Copyright AP - Associated Press