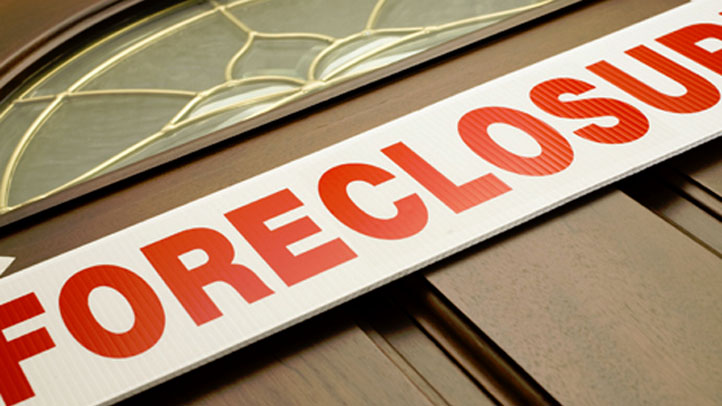 After pilot-testing its program since March, the Illinois Hardest Hit program made its official launch on Wednesday, promising free money to those eligible to help them stave off the threat of foreclosure.
The program is funded by $345 million of federal money.
"This is a program that actually steps up, helps people that are either unemployed or underemployed, had some kind of an income interruption, helps them pay the back amounts that they may owe the bank and actually pay future payments under their mortgage," said Mary Kenney with the Illinois Housing Development Authority.

Those eligible can receive up to $25,000 in mortgage help. And as long as a recipient sticks to the rules of the program, they won't have to repay a dime of it.

To qualify:
The property must be located in Illinois
Households must have a documented income reduction of 25 percent due to unemployment or underemployment through no fault of their own
Household income must be at or below 120 percent of the area median income
Principal loan balance must not be more than $500,000
Household liquid assets cannot exceed 3 months of mortgage payments
Property must be the primary and only residence of all borrowers/owners
Property can be a 1-4 unit building, providing the household resides in one unit
Homeowners must carry a fixed or adjustable rate loan. Interest-only or negative amortization loans are not acceptable
Current servicer of the mortgage must agree to accept payments
Applicant(s) must not have been convicted of a mortgage-related felony in the last ten years
Available HHF assistance is sufficient to cure the delinquency and make required forward payments, if necessary to satisfy program guidelines.