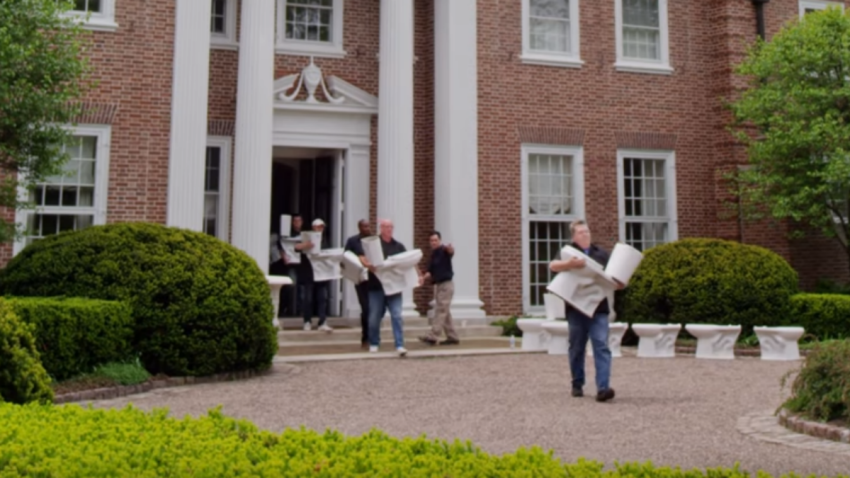 The Illinois Governor's race has already gone into the toilet-- literally.
Incumbent Republican Governor Bruce Rauner is attacking his opponent Democrat JB Pritzker for disconnecting the toilets in the mansion next to Pritzker's larger Gold Coast mansion. By yanking the toilets, Pritzker received a $230,000 tax break.
The ad titled "The Porcelain Prince" shows actors playing the roles of plumbers removing the toilets from a mansion as an actor playing Pritzker watches and takes a seat on one of the removed toilets.
The Pritzker campaign has responded with a new television ad attacking Rauner, noting he owns nine homes and appealed his property taxes 22 times.
"Now he's attacking someone else for the same thing," the ad states.
A spokesperson for Rauner argued he "does not files appeals for his condo."
"The condo association does it automatically for everyone," Will Allison told NBC 5.
Pritzker has not denied he received tax breaks or removed the toilets to reduce his tax bill. He also owns numerous homes.