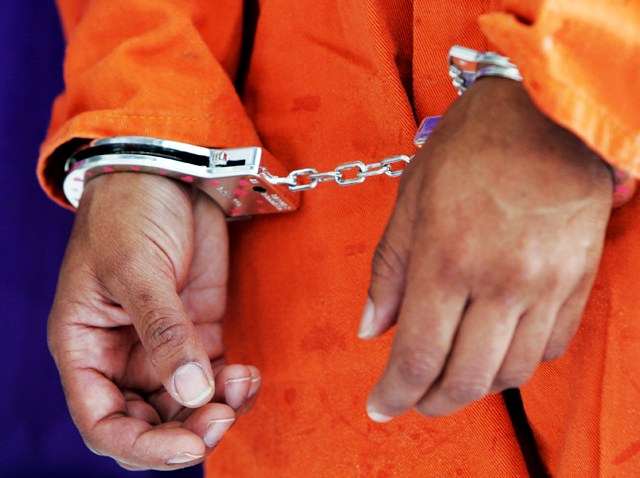 Illinois Gov. Pat Quinn says a secret policy change that freed some inmates early was "a very big mistake" on the part of his Corrections Department director and formally ended the program.

Quinn said Wednesday that he's reinstating a policy requiring all inmates to serve 61 days before becoming eligible for good-conduct time off.

The governor said Corrections Director Michael Randle made the decision to accelerate early releases counter to Quinn's own guidelines -- that none be violent offenders. But he says he'll keep Randle on the job.

Randle told reporters he accepts responsibility for the releases.
"There were mistakes made in judgment and planning. It was not implemented in the way the governor directed," Randle said. "For that I take responsibility."

Officials say 56 of the 1718 inmates release are back in jail; 48 for parole violations and 8 for new offenses. Of those eight, six were arrested for retail theft or drug offenses, one for drunk driving and one for domestic assault. A full list of the released inmates is available on the Illinois Department of Corrections' Web site (.pdf).

Quinn says he first learned of the releases when The Associated Press reported earlier this month that hundreds of inmates were sent home after fewer than three weeks behind bars, and that some had been convicted of violent offenses.

"When I learned of all that was involved it was suspended right away," Quinn said earlier this month. "I gave my directors broad incentives to carry out, but public safety comes first."


Copyright AP - Associated Press