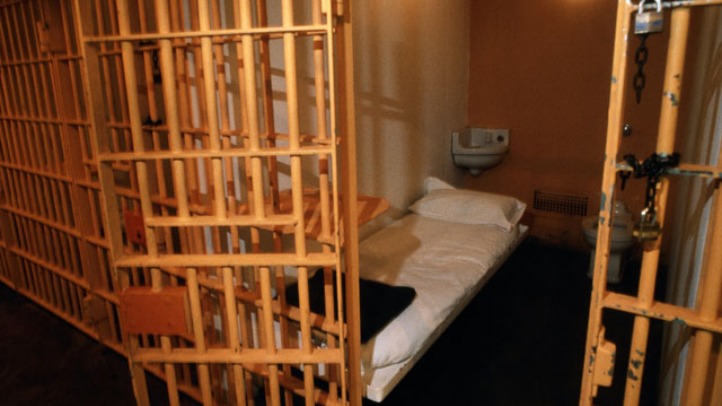 Dozens of people have Gov. Pat Quinn to thank for their freedom this holiday.

The Illinois Democrat on Wednesday pardoned 81 people, including a woman convicted more than 30 years ago of voluntary manslaughter.

"This action marks another step in a series of clemency decisions aimed at eliminating a backlog of more than 2,500 cases that built up during the previous administration," read a statement from the governor's office.

Quinn denied 88 clemency petitions put before him.

The 169 petitions on which the governor took action are from cases ranging from 2005 to 2010, his office said.

Among them, the Chicago Sun-Times pointed out, was the case of Felicia Williams, a Chicagoan convicted in 1982 of fatally stabbing her live-in boyfriend. She never served prison time. Her lawyer said she asked for the pardon because it was hindering her ability to get a job.

Since taking office, Governor Quinn has acted on 2,237 clemency petitions. Governor Quinn has granted 842 and denied 1,395 petitions. Those actions include granting 825 pardons and authorizing 17 people who had previously received pardons to seek expungement of their convictions.