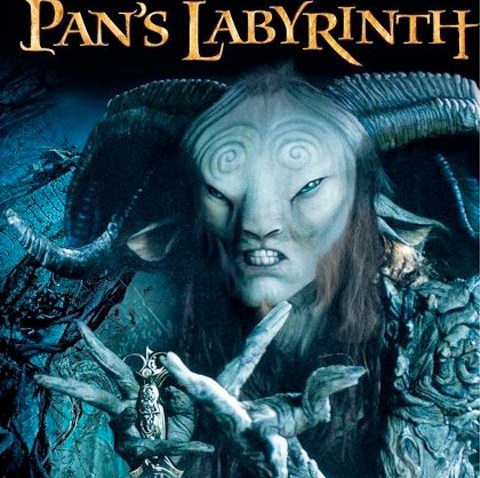 Earlier this week, Chicago Teachers Union President Karen Lewis called Gov. Bruce Rauner a "new ISIS recruit" and now the Illinois Republican Party is using her statements as a fundraising tool.
"Our Governor was compared to a group that murders innocent children in cold blood and sells women in to slavery," Illinois Republican Party Chairman Tim Schneider wrote in a fundraising e-mail. "Stand with Governor Rauner and tell Karen Lewis that her obscene rhetoric won't be tolerated."
"She must be held accountable for such grossly inappropriate statements," Schneider added.
The e-mail also includes a link to a site that allows supporters to donate to the Illinois Republican Party.
During a Wednesday speech at Chicago's City Club, Lewis blasted Rauner, tying the governor to the terrorist organization.
"Bruce Rauner is a liar and, you know, I've been reading in the news lately about all of these ISIS recruits popping up all over the place- has Homeland Security checked this man out yet," Lewis asked. "Because the things he's doing looks like acts of terror on poor and working class people."
Rauner's office quickly rebuffed Lewis' claims.
"This kind of rhetoric has no place in American public discourse and sets a terrible example for our kids," Rauner spokeswoman Catherine Kelly told Ward Room.
Last week, Rauner released his school funding breakdown for next year. Chicago Public Schools stands to lose $74 million under the plan.
In addition to this, Rauner moved forward with a plan to give control of CPS to the Illinois State Board of Education in February.
During her speech, Lewis referred to Rauner's Turnaround Agenda as his "turn us down" agenda and faulted the governor for the fallout from the state's budget stalemate, which dates back to July of last year.
Last week, the CTU rejected an independent fact-finder's report that recommended teachers accept CPS' latest contract offer. In the rejection, Lewis said a countdown clock is ticking and they could walk off the job as early as May 16, which would disrupt the final weeks of the school year.