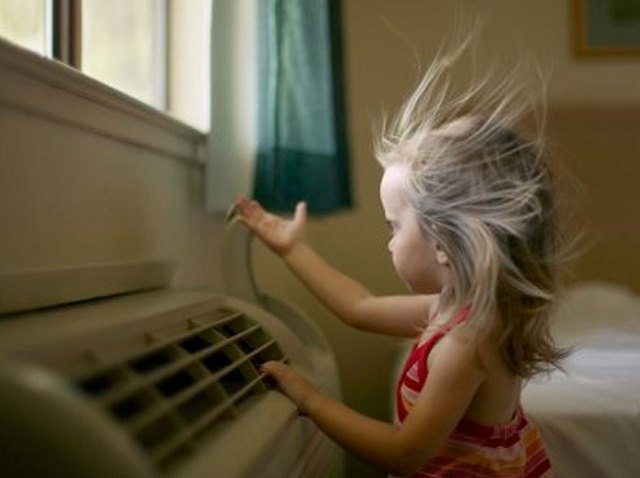 A state program that helps low-income residents pay their air-conditioning bills won't be getting any federal funding this summer.

The Illinois Department of Commerce and Economic Opportunity has told local agencies that administer the program not to expect any cash during the summer months.

DCEO spokesman Mike Claffey says the agency is holding on to its federal funding in order to help heat homes during the winter, which he says is the program's priority.
The Low Income Home Energy Assistance Program provides utility bill aid to households with incomes of up to 150 percent of the federal poverty level.
If the heat turns severe this summer, the governor's office could declare a state of emergency, and federal and state agencies would coordinate to provide cooling centers and other help.
Copyright AP - Associated Press