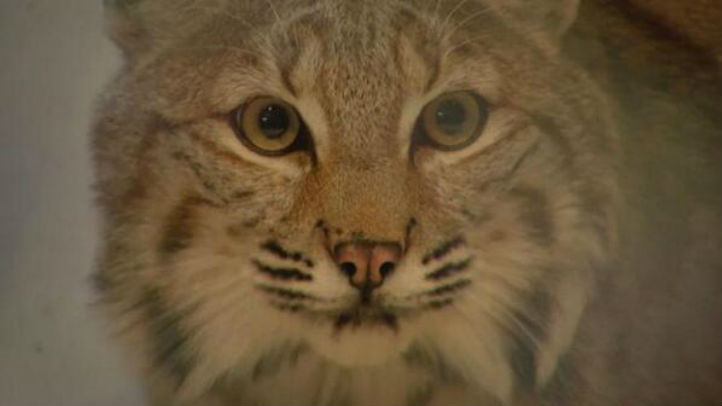 A measure that would allow hunting bobcats in Illinois has won Senate approval.
The legislation -- HB0352 -- sponsored by Carlinville Republican Sen. Sam McCann, would allow the Department of Natural Resources to issue as many as 200 permits a year to keep the animal's population in check.
It was approved 32-17.
The House approved the measure in April but language was changed slightly in the Senate so it must return to the House.
The season would run from Nov. 1 to Feb. 15. Aurora Democratic Sen. Linda Holmes said conservationists still have concerns even though the animal has been removed from the endangered species list.
A spokeswoman declined to say whether Gov. Bruce Rauner has a position on the measure.