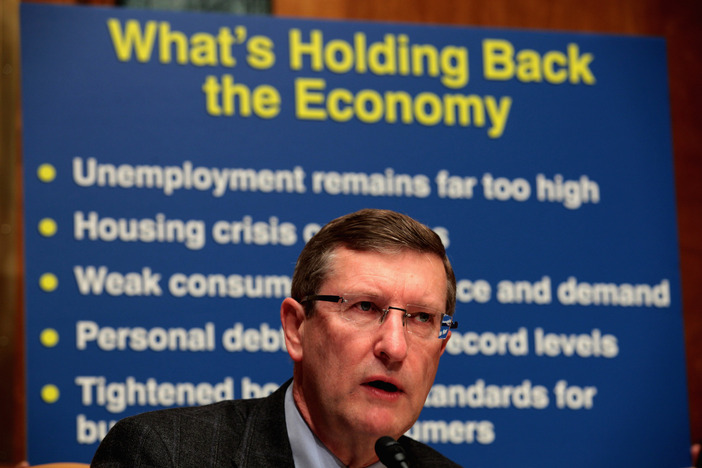 Illinois is leading the nation when it comes to payroll increases, according to Bloomberg News.

More specifically, Illinois had a 30,000 gain in payrolls in October -- nearly 5,000 more than California reported. This doesn't mean unemployment and the spiraling economy are fixed, but it's an encouraging sign.
"We need to see faster improvement on the employment front," Russell Price, a senior economist at Ameriprise Financial Inc. in Detroit, told Bloomberg. "The unemployment rate will come down gradually."
Before we get too cocky, Cook County is also beating out Los Angeles County when it comes to something considerably less boast-worthy: We've got the most syphilis in the nation.

Hey, you win some, you lose some, right?