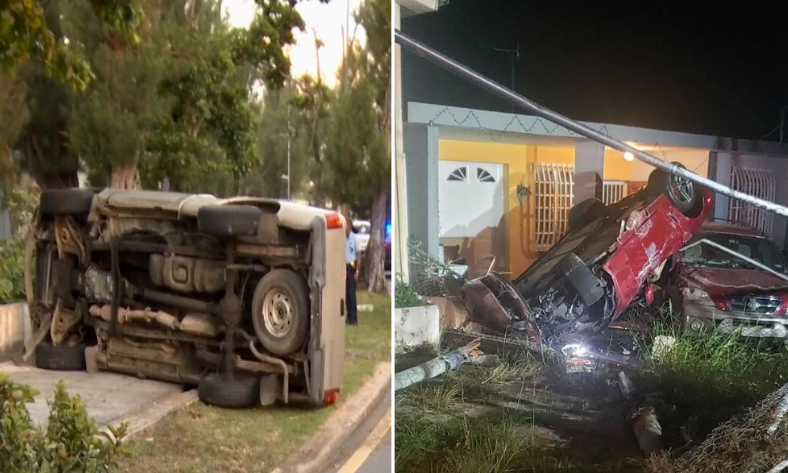 IHOP has been in the news all week as the restaurant goes through a rebranding, and Chicagoans could soon see even more of the chain.
According to the Chicago Tribune, the chain is going to explore its options in terms of getting more restaurants inside of Chicago city limits, as only five locations are actually situated in the Windy City.
The Best College in Every Midwest State for Finding a Job After Graduation
The news comes on the heels of IHOP's big reveal of its "new" name this week, as it revealed that it will rebrand as IHOb, with the "b" standing for "burgers" in an effort to call attention to non-breakfast food that the company serves.

"The big space for us is inside the city," Company President Darren Rebelez said. "Our strategy is to be where the guests are."
The company could be limited by several factors in that push to expand into Chicago, including the average size of its locations. According to the Tribune, the average IHOP checks in at around 5000 square feet, but most other stores, like Chipotle, are in the 2500 square foot range.
The move was met with mostly derision on social media, but the company insists that the push to draw customers into its restaurants for lunch and dinner is very real and that they are hoping it will be successful.