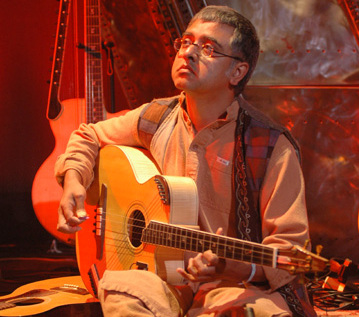 The Illinois Tollway hopes a new policy will protect the privacy of its I-PASS users.

The new policy, which took effect on Jan. 1, protects a person's right not to be tracked while driving, according to the Chicago Sun-Times.

Under the new policy, the Illinois tollway cannot be forced to give out information such as the date, time, location or direction of travel of I-PASS users, reports the Sun-Times.

The changes were developed after Gov. Quinn signed a law that makes sure personal information of drivers is not shared with outside parties.

For more information about the new policy, visit the Illinois Tollway website.