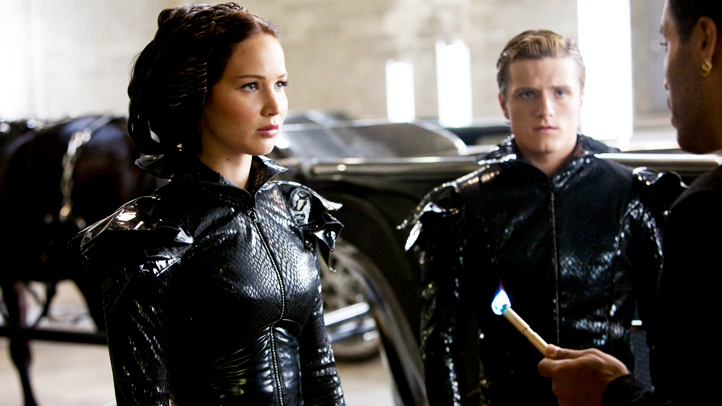 Can't get enough of "The Hunger Games?"
Chicago fans of the book and blockbuster movie can get their fix at the first-ever Hunger Games Fan Convention, scheduled for June 23-24th at The Westin O'Hare Hotel in Rosemont.
Details and ticket prices have not been announced, but guest stars so far include four actors from the movie, Willow Shields, Amanda Stenbert, Jacqueline Emerson and Kayo Okeniyi.
The event is being organized by Creation Entertainment, known for its Twilight and Star Trek fan conventions.