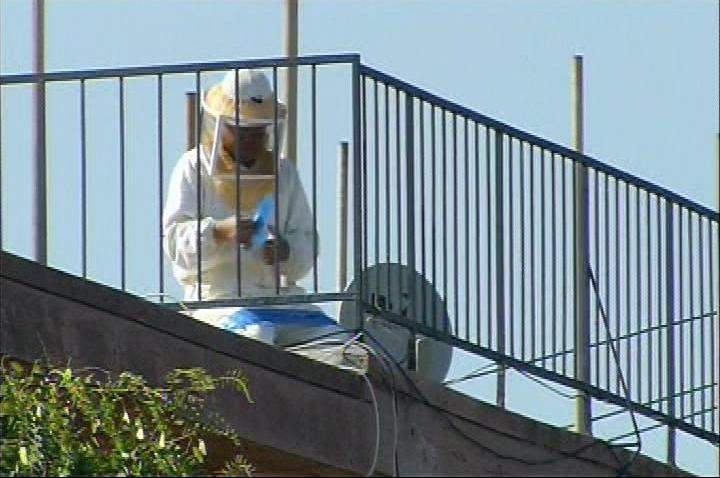 More than two hundred Chicago-area day care centers, along with 11 local school districts, have not complied with the state's most basic requirements for reporting how they manage pests and pesticides, according to documents obtained from the Illinois Department of Public Health.
NBC5 Investigates has found school districts in Arlington Heights, Elmhurst, Oak Park and Harvey – along with special education districts in Highland Park, St. Charles, and Crescent City – are among those cited by the IDPH for not filing an Integrated Pest Management (IPM) form, which is supposed to document how a school or daycare center plans to control pests like cockroaches, spiders and rodents.
The form is also is supposed to detail how a school plans to use any pesticides. According to the IDPH, an IPM program "greatly reduces the chance of accidental exposure of pesticides to children and staff," and can help reduce the use of pesticides overall by promoting non-chemical methods – like better sanitation -- to control bugs and animals.
View Illinois Department of Public Health Day Cares in a full screen map
For the first time, these non-compliant schools could be levied fines for not filing IPMs, according to an IDPH spokesman.
More than ninety day care centers in Chicago alone are cited as non-complaint, NBC5 Investigates has found, along with another 124 day care centers located in Chicago suburbs. In fact of the total 295 school districts and day care centers cited by the state, 242 are located in the greater Chicago area.