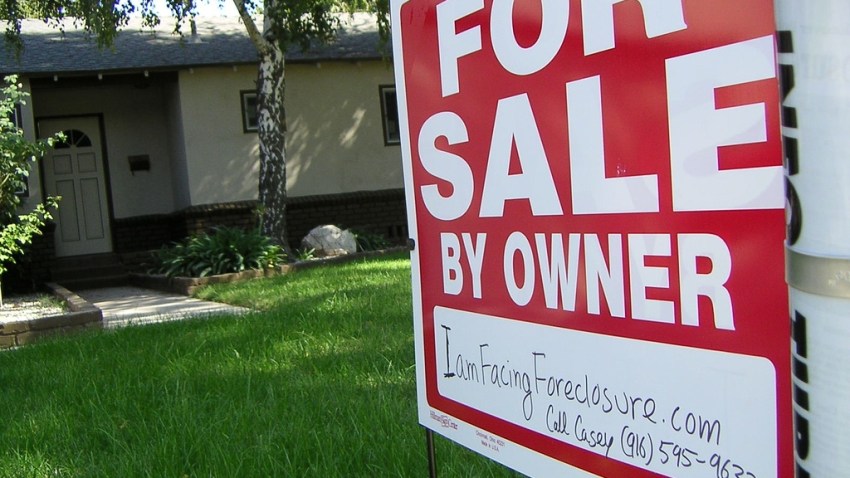 The real estate market is still waning and probably will be for some time. For a small business owner, this could be a good thing. Landlords want to negotiate, as a business owner, you need more space – or just space in general – so now may be the time to look for a deal.
Be proactive. Get out in front of your lease so you have to time to create options. Start looking a year ahead if possible.
Hire a real estate broker. A good broker knows the local market and material facts about specific buildings: environmental issues, whether the owner is in bankruptcy, how long it's been vacant. Those facts can be used as leverage.
Make sure your current landlord knows that you have hired a broker and that you are serious about getting a better deal — even if you have to move.
No matter how great the deal, moving can be expensive and cost more than you planned, especially if you have to modify the space. Figure out how many years it will take for the deal to pay off.