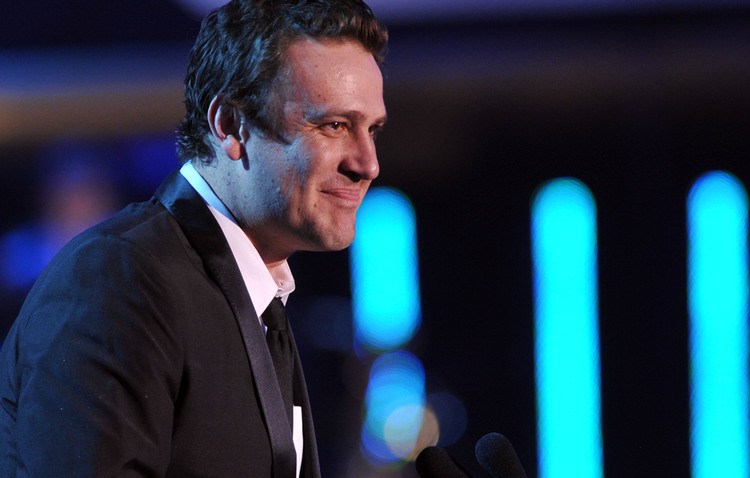 Hosting a press conference is no easy task; there are a plethora of moving parts and unknown variables. If you host one, be prepared for a lot of loose ends.
Recently I attended the Chicago Film Critics Awards as media. My seasoned PR side could not help but notice the amount of work that went into making the press conference a success. This celebration of 2011's best cinematic achievements honored some of Hollywood's finest, like James Earl Jones, Jason Segel and many -- and it attracted some other notables that were in town like George Lucas and Terrence Howard.
This took planning, management, and a bit of luck. For those of you hankering to hone your media-relations skills, here are a few tips gleaned from this, and other, well done press events:
Follow up with the media the night before. A quick email is a nice top-of-the-pile reminder and it encourages any pre-event queries that can help make your coverage more robust.
If possible, pick an area for the press conference that is secured and tucked away from the prying eyes of adoring fans. Media having to scoot around screaming admirers brandishing camera phones makes covering your event a bit difficult.

Have a few private rooms for celeb interviews. Noise and interruptions experienced in common areas can be disrupting, which equals less in-depth coverage.
Know your celebrities. If their people are difficult, there is a good chance they will be -- so be sure to have a contingency plan. Remember, stars are just people… people with contracts to honor and reputations to uphold. Don't be afraid to politely remind a misbehaving, compensated celeb of their obligations to you… their client.

Know your media. Most are professional, but you may have a few that cross the line of industry decorum. Be prepared to deal with them firmly.

Always assign a handler from your firm to stay with each celebrity. This ensures questions are answered and issues are dealt with, immediately.

Provide good refreshments. The media will love you for it. It is a great way to show your appreciation of their attendance.

These tips will make everyone comfortable and will result in interviews with great energy like this one with James Earl Jones on receiving the Chicago Film Critics Association's inaugural Oscar Michaeux Award.
Jetta Bates-Vasilatos is founder of Twist Communications and a life stylist with 10+ years of award-winning consumer engagement/strategic planning experience for luxury and global brands like BMW and Coca-Cola. She also serves as an on-air correspondent and writer with a focus on luxury and experiential tourism, lifestyle, sustainability, and personal finance (how to be chic yet savvy). Jetta has appeared on stations such as WCIU-TV, KBS-TV(Korea), ABC-7, CLTV and KBC-TV (Kenya), writes for national print publications such as Essence, Recommend, Ebony and HomeStyle Design and is the host of the Jettasetting segment on WVON radio.
Visit her website jettasetting.com, find realtime tips on her Facebook page, or follow her on Twitter: @jettaset.