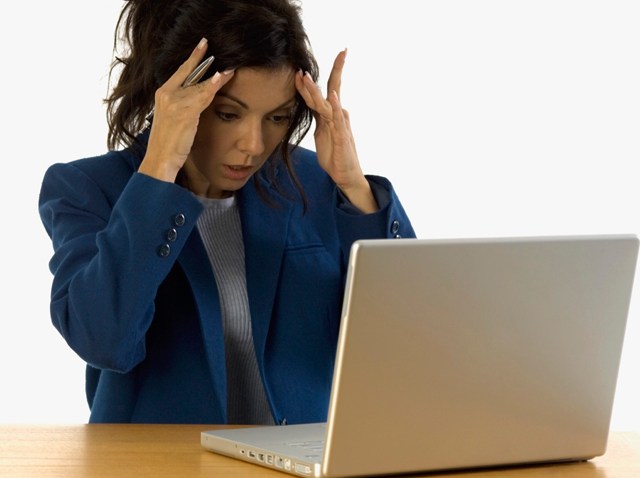 Anyone who occasionally watches The Food Network's "Chopped" knows that changing direction often results in success. With a small business idea, it's a little more complicated.
Tap.Me, a Chicago mobile advertising start-up,
recently raised $1.4 million in a Series A funding round
after realizing it needed to switch gears. The infusion came from Rogers, Arkansas-based Rockfish Brand Ventures.
Tap.Me was founded in 2009 as a developer of games for mobile phones, but turned to mobile advertising "after realizing that in-game ads needed a reboot," according to the company's website. The company and its CEO, Joshua Hernandez, were part of the inaugural class of
Excelerate Labs
, an incubator program that launched last year.
Here are some steps to consider if you think you need redirect your business acumen and investments into a new venture:
Understand what went wrong:

Take a look at your current business and the reasons for your need to change direction. Was it related to the economy? Did your suppliers fall through? Use feedback from online community forums where consumers objectively comment on local businesses. See what is being said about your business or competing businesses in the press or by independent bloggers.

Research and plan your new venture:

Research and design a new business plan and consult all advisors, consultants, and attorneys before moving ahead with the new plan.

Be aware of the legal issues involved:

If you have structured your business as a sole proprietorship, and you change the name of the company, you need to make the government aware of your new business name. Each state has different laws for this process.
And keep your employees prepared and happy. They might be apprehensive, or understandably worried about staff cuts and benefits. Sit your staff down and fully explain the new direction of the company and their roles.
Copyright FREEL - NBC Local Media