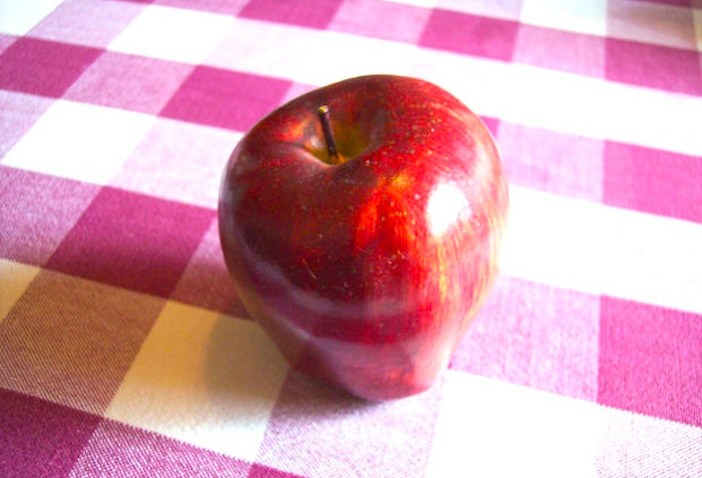 If you are like me this is the time of year I eat and drink too much before I make the obligatory slew of New Years' resolutions. Add in the stress of the holidays and you have a recipe that leads to one unhealthy month.
Here are five simple ways you can stay healthy while at work.
Spend time not working. Every few hours, you should take a break from work. This is not time to check your Facebook or personal email; take a real break from things. The goal is to reduce your stress levels and give your brain a moment to process the day. If you can take at least a half hour lunch away from the computer will really help your overall stress levels.
Stand while working. From standing desks to contraptions you put on your existing desk, there are plenty of tools that allow you to use your computer while standing at the office. Start slowly, maybe a couple of hours a day, to avoid your back getting sore. Eventually, you will be able to stand all day while working. Wearing good shoes is key to making this work.
Drink more water. This seems simple enough and you already have heard this before. People love to bring cookies and treats into the office during the holidays. Before you grab that cookie, grab a glass of water instead. It helps if you put a sign on your computer that reads: "Don't eat out of boredom, drink water!"
Get up and move. You should be getting up out of your chair at least once an hour for two minutes. It gets your blood flowing and engages your muscles. Set a timer on your phone to go off every hour, finish what you're doing, then go for a brief walk down the hall.
Take the stairs. When you get to the office or go out for lunch, take the stairs. If you work on the top floor of a high office building, try taking the elevator almost to the top and climbing the stairs the rest of the way. Even if it is only a few flights of stairs a day you will be doing your body a lot of good.
Jabez LeBret is the author of the Amazon No. 1 bestselling law office marketing book How to Turn Clicks Into Clients. As a partner at Get Noticed Get Found, a legal marketing agency, over the last nine years he has delivered over 800 keynote addresses in six countries. His main area of expertise is managing Gen Y in the workplace, advanced Facebook strategies, LinkedIn strategies, Google+, SEO, local directory optimization, and online marketing.