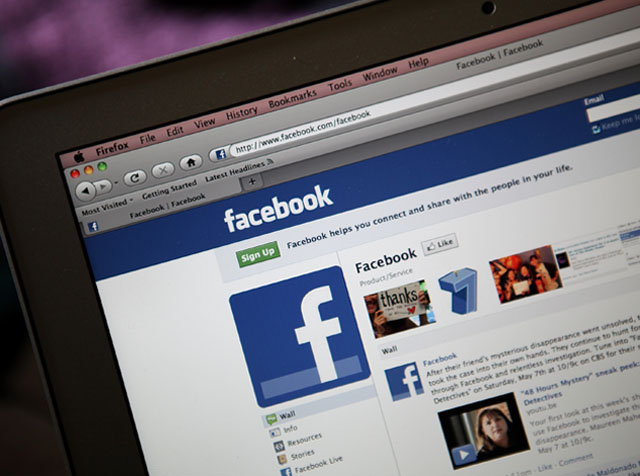 If you're like many small businesses, you have a Facebook page for your business where you post several times a week. Some of your posts are liked or commented on and occasionally someone will share a post. But the truth is, that's just the first step. To get real results from your efforts on sites like Facebook, you need to go beyond engagement. You need to run a social campaign.
A social campaign is designed to get your customers, clients, and supporters to take a specific action — whether that's getting them to buy something; make a donation; download a white paper, video, or other content; register for an event; volunteer their time; or something else. You post an offer on Facebook with a specific call to action. Your fans take care of the rest.
Why? Because when you run a social campaign on Facebook, that puts the power in the hands of your fans, and lets them share your offer with others — broadening your reach and getting you in front of brand new customers. This leads to more people "liking" your Facebook page and taking up the offer, which means more business for you. Since the average person has 130 people in their network, you can reach hundreds or even thousands of potential connections through one social campaign!
A successful social campaign involves 3 steps:
1. Plan. Before you start building your social campaign you'll want to think about your overall goal. Whatever your vision of success, having this goal in mind makes it easier for you to design a campaign best suited to help you accomplish it and you'll be able to create an offer designed to get people to act.
Every successful social campaign should accomplish three things. Get you more "likes" for your Facebook page; help you reach your overall goal with a great offer; and extend your reach by encouraging people to share.
2. Publish. This step allows you to build a "like gate" that tells your visitors what to do (i.e. "like" your page) and also a "reveal page" that delivers the offer, captures information (such as their email address) and allows them to share your message.
3. Promote. Drive traffic to your page and monitor the results. I suggest developing a set of daily activities that move your campaign forward and tells you if it was a success.
There is no "one size fits all" approach to promoting your social campaign. That's why it's important to tell your audience about your offer wherever you can. E-newsletters, blogs, social media, at events or through your store are just a few suggestions.
All that's left is to check your results and plan another campaign to continue the engagement with your new fans.
Steve is Constant Contact's small business expert in Illinois and Wisconsin. A knowledgeable marketing expert with 30 years of experience, Steve has helped thousands of small businesses, associations, and nonprofits develop and implement effective email marketing, social media and online survey strategies. A popular speaker and educator, Steve gives small businesses and nonprofits the tools, techniques, and strategies they need to grow and expand their business and to maximize the power of relationship marketing. Steve's experience in small business ownership, business development, sales, and fundraising help associations, small businesses and nonprofits achieve success.