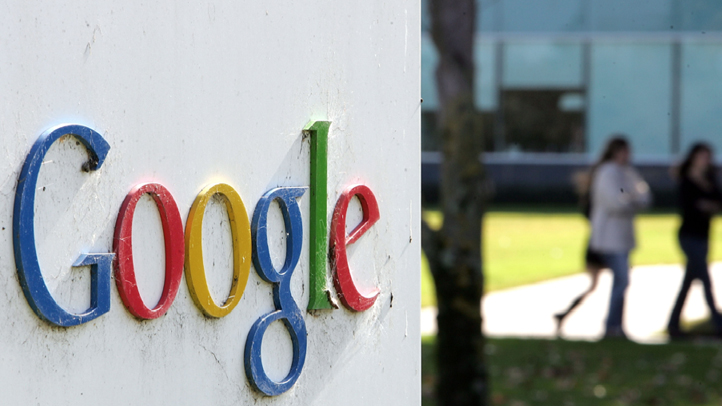 When I was at Google's Chicago office on Thursday for an upcoming Inc. Well post, Midwestern Manager of Global Communications and Public Affairs Jake Parrillo told me his company gets 4,000 resumes a day. It's clear to see why, and although your startup might not be as inundated with talent eager to work for you, that doesn't mean you can't hire like Google does.

That's where a recent Inc.com post comes in.
Google Recruiter Michael B. Junge recently shared with that site some tips he uses when sifting through that gargantuan mountain of resumes.

And remember those 4,000 daily resumes? That's just in the Chicago office. Google, of course, has other offices elsewhere. So that 4,000 is just a drop in the bucket compared to how many people everywhere are trying to get in the door there.
Anyway, here are those tips:
Recognize the inherent strengths of the amateur.
Be a language detective.
Make being small work for you.
Don't believe the social media hype.
Swap keywords for attributes.
Of all these, the social media one intrigued me because Junge talks about why social media shouldn't be used so aggressively in finding and considering applicants. I've seen colleagues of mine give shout-outs on Twitter looking to fill positions, but it never really occurred to me that social media plays a major role for recruiters.

It doesn't need to, really, according to Junge, but he admits that LinkedIn is where it's at if you're gonna use social media at all. He said it's "an immensely practical resource for employers and job seekers alike… [that should be used to] seek, identify, validate, and connect with interesting talent, especially for those seeking candidates with hard-to-find and niche skill sets."
Give the full piece a read over at inc.com.
David Wolinsky is a freelance writer and a lifelong Chicagoan. In addition to currently serving as an interviewer-writer for Adult Swim, he's also a columnist for EGM. He was the Chicago city editor for The Onion A.V. Club where he provided in-depth daily coverage of this city's bustling arts/entertainment scene for half a decade. When not playing video games for work he's thinking of dashing out to Chicago Diner, Pizano's, or Yummy Yummy. His first career aspirations were to be a game-show host.