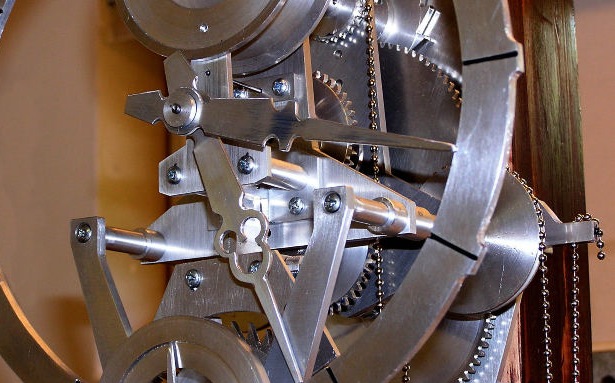 You may have just started your business and do not know how to scale it or have an idea and are not sure how to launch it or even how to make sure it is a good idea. This is the time to take a step back and get some help. You can start by reading this.
At all stages of a business it is important to seek outside counsel to make sure your business is on track. However, in the start-up phase it is critical. Vetting the idea and the business plan is critical to success. There are many resources out there to help. Some to help you get going and provide you support can be relatively low cost or even free.
Local Library
The local library and its librarians can be a world of help and can either turn you on to workshops to help meet your needs or direct you to books that will help. Visit Chicago Public Library -- it has an area with online resources that can help you get started.
A nonprofit organization made up of mainly retired business professionals that are dedicated to helping small businesses get started, grow and operate. This is a low to moderate cost option for business workshops on various topics or even one-on-one assistance to work on your specific business, offering as much or as little assistance as needed.
The National Association of Women Business Owners is a great source for women in business. Providing networking, resources and information for women at all stages of business.
If you need a bit more intensive help and are ready to jump start your business an organization like Impact Engine may be just what you need. Impact Engine is a 16-week accelerator program for the impact entrepreneur. It's accepting applications now until June 30, 2013 for its second class. It's looking for entrepreneurs that want to address today's societal and environmental challenges. What's somewhat unusual -- and good for you! -- is that the Impact Engine is not limiting the opportunity to just tech startups. It's open to all types of ideas that want to have a positive impact.
These are just a few of many resources out there including local chambers and industry associations that can provide support. Take some time to explore and find the resources that match your needs so that you can give your idea the best chance of succeeding.
As managing partner of MJF Partners LLC, Ms. Flynn brings over eight years of experience in small business and non-profit development. Prior to founding MJF Partners, Ms. Flynn was the executive director of the Lincoln Square Chamber of Commerce. As executive director she brought her passion for independent business and community building to Lincoln Square and created a sense of place that helped to transform the Lincoln Square Community. Flynn is a skilled and experienced executive with a proven track record of creating a successful business climate balanced by strong values of sustainability and community. This experience is utilized as she partners with businesses to maximize resources and opportunities to exceed their goals.