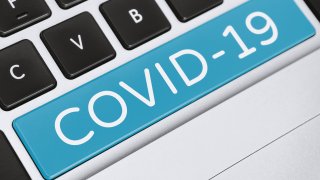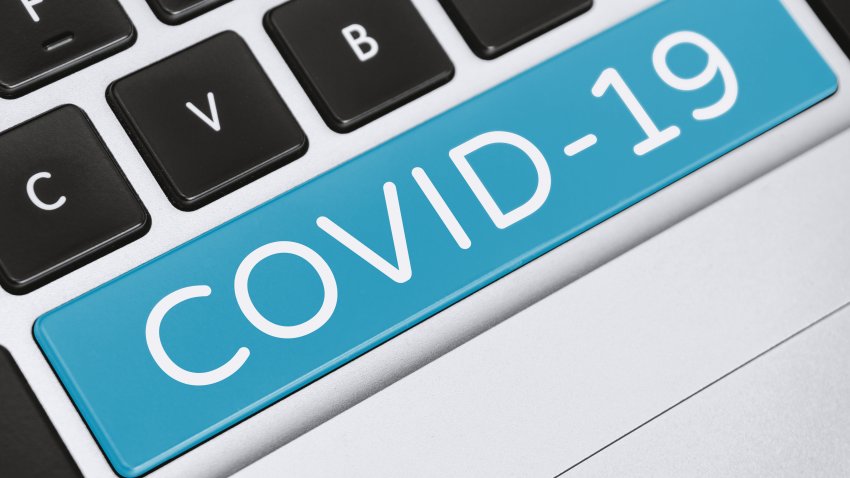 There's a lot of information surfacing and evolving during the coronavirus outbreak, as numbers of confirmed cases continue to rise and more public services start to shut down across the Chicago area and the country.
If you need help, or if you would like to help those in need, NBC Chicago has gathered official resources below.
Note: This list will continue to update as more resources become available.
ILLINOIS
Stay Updated:
Schools and Child Care:
Unemployment and Financial Assistance:
INDIANA
Stay Updated:
Schools and Daycares:
Unemployment:
- The Department of Workforce Development (DWD) has suspended rules requiring certain unemployment insurance claimants to physically appear at a Work One location to engage in reemployment services for the next four weeks.
WISCONSIN
Stay Updated:
Schools and Daycares:
All public and private schools will be required to close beginning at 5 p.m. March 18 and continuing through April 6. The order only applies to pupil instruction and extracurricular activities, not to childcare functions.