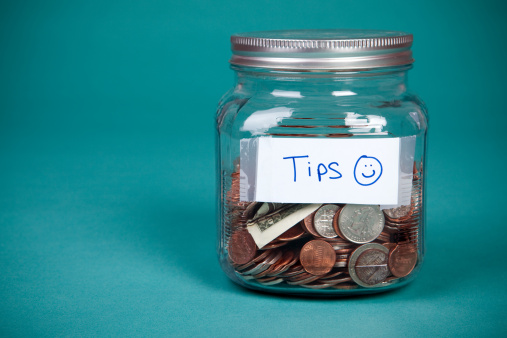 Since there are now more ways than ever to connect with your customers, the competition for their attention is fierce. Yet, if you can attract and sustain customer interest beyond the sales transaction, you'll be able to build longer term customer relationships that are more profitable and lead to more business referrals. Email is one of the most cost effective ways to do this.
It boils down to a four-step process that is focused on enticing customers to engage and it flows like this.
1. Create a memorable experience. Regardless of the type of business you're in, differentiate the customer experience. When a customer positively remembers you, they'll be more open to letting you into their inbox.
2. Entice them to connect. Knowing there are many other Chicago businesses vying for their attention raises the stakes to create a compelling reason for customers to want to connect with you. The simplest way to do this is to be direct and specific as you let them know how connecting with you benefits them.
For example, instead of asking, "Do you want to subscribe to my newsletter?," frame the question like this: "Would you like to subscribe to my email newsletter so you can save 20 percent discount on your next purchase?" or "Get cooking tips from world renown chefs," or "Learn how to save 10 percent more money this year."
3. Make it as easy as possible to connect. Allow readers to easily subscribe and forward your messages without requiring they fill out extensive forms. This also holds true for back issues of your newsletters. Once they see how valuable your content is and how easy it is to access, they'll be more inclined to subscribe and share your messages.
4. Close the permission loop. When you meet a new contact or a new subscriber joins your list, steer away from automated messages and be sure to send a personal note thanking them for their interest. Since permission is perishable, you'll want to do this within a day or so of the new contact showing interest.

Using email to maintain customer connections keeps your business at the forefront of their mind. Remember that even if your readers delete your email or don't read an issue of your newsletter, they will still remember you when they need your product or service and are more likely to refer their friends and colleagues to you.
Steve Robinson is Constant Contact's small business expert in Illinois and Wisconsin. A knowledgeable marketing expert with 30 years of experience, Steve has helped thousands of small businesses, associations, and nonprofits develop and implement effective email marketing, social media and online survey strategies. A popular speaker and educator, Steve gives small businesses and nonprofits the tools, techniques, and strategies they need to grow and expand their business and to maximize the power of relationship marketing. Steve's experience in small business ownership, business development, sales, and fundraising help associations, small businesses and nonprofits achieve success.